Hi guys, thanks for stopping by. I trust you took a nice long look at my pic (and a nice long look at my ASSets).



This is not the place for modesty. I know how turned on you are looking at my pictures. It's not just that I have the best ass you've ever seen; it's also that I'm beautiful. Everyone falls in love with my eyes, and I light up a guy's face when I smile at him. I'm a young, gorgeous blonde chick. I am the top of the pecking order, but I'm also a very down to earth, cool chick.


The world bows down for me, but that's not what I insist from my callers. Your time with me is about you and what I can do to get you off! I'm a damn good phone-girl and I've found that the best calls are the ones in which we're both on the same page. Is telling me how much you want me what you want to talk about? Do you want to hump my brains out or have me service your cock with my throat? From role-playing to sensual conversation and or humiliation, I'm ready to get you off!

Meow baby,

Gracie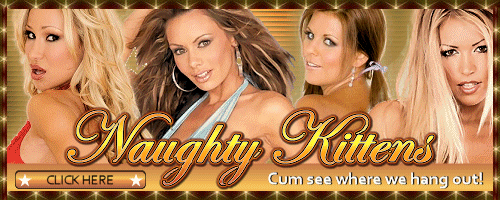 Copyright 2007 www.SmittenKittens.net All rights reserved.
18 U.S.C. Section 2257 - Record Keeping Requirements Compliance Statement - With respect to all visual depictions displayed on SmittenKittens.net, whether of actual sexually explicit conduct, simulated sexual content or otherwise, all persons in said visual depictions were at least 18 years of age when said visual depictions were created. For full custodial records contact us at Customer Service.