Reunion With My Sorority Sisters
     I flew to Dallas for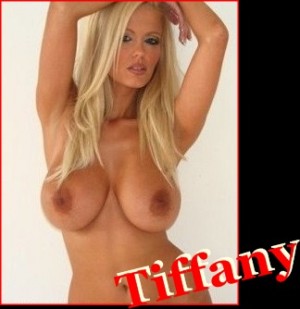 a reunion with my sorority sisters last weekend. I honestly hadn't planned on going till I read that my favorite professor would be there. We go back a long time together as he was also my Algebra teacher in the 9th grade. I had no interest in math, or school but I always managed to get awesome grades. I wonder why? LOL.
One of the girls invited us all to stay at her huge home in Dallas, which was close to all the dance clubs and strip clubs we all went to. My first night there we all headed to Rick's Club to look at the hot dancers. I was told my favorite professor goes there whenever he is in the city. He recognized me immediately and invited me to join him in the VIP room. The room is basically just a small stage, a couch and the dancer of your choice. 
He pulled me onto his lap as we watched Sasha dance on the stage for us. He teased me and said he knew the men in the club would much rather see my real 36DD's than most of the enhanced tits. After enjoying some time watching Sasha and giving Professor B his private lap dance, we both went back in the front where he persuaded me to dance on the main stage. I admit, after a few drinks the real blonde bimbo in me comes out. What a fucking night we all had complete with lots of new hot friends and enough tips to pay for the whole trip.
Blonde Bimbo Tiffany
Call Tiffany @ 1-866-794-8175
 Email- blondebimbotiff@aol.com