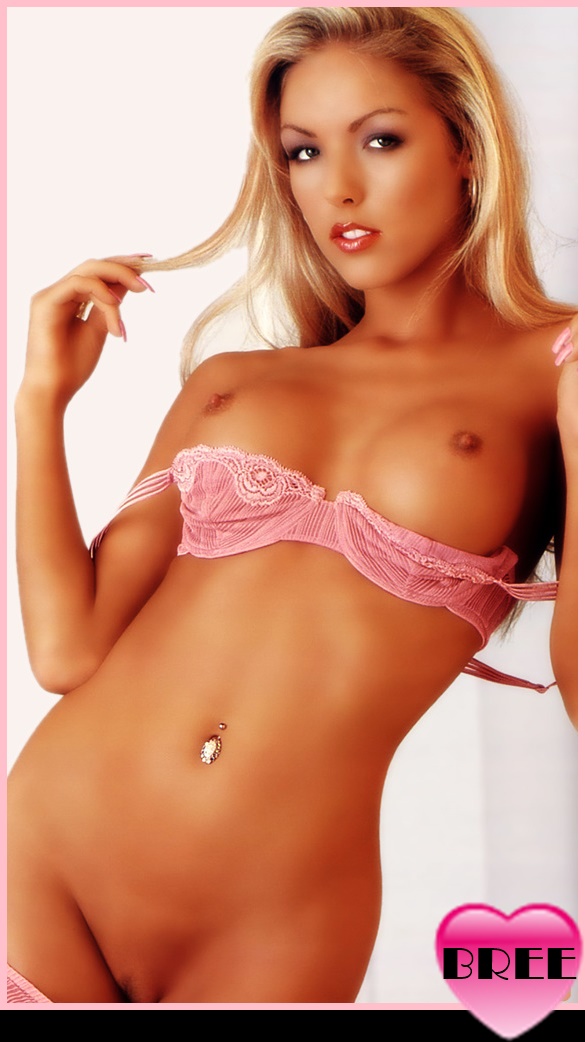 That cock of yours is horribly small compared to other cocks that I have had. You are quite tiny in comparison. Having a small cock is not very manly. It's a huge turn off for a hot girl like me, but you are VERY entertaining in other ways.
I am just being honest here: tiny, small, pathetic, and disappointing are words that come to mind when you talk about your little dick.
Wow, you would never be able to take me from behind and fuck me with that tiny thing. Your cock would slip out and you would never hit in a million years my G-spot. You simply are not big enough to pleasure me like a real man with a real cock.
You are good for teasing and humiliating. My hot friends and I will put you on display for our amusement. We can always use a good laugh.
Call Bree @ 1-866-403-3466
Email: teenbrattybree@aol.com