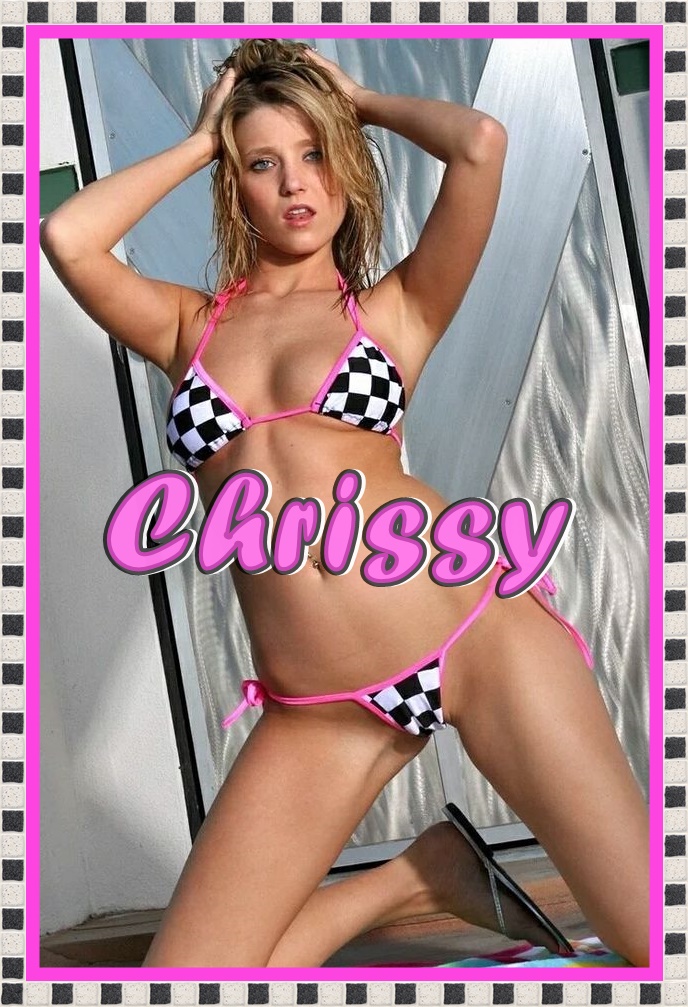 My boyfriend has been too busy with work, and leaving my pussy in need of his cock. I could complain or yell at him. Instead, I tell him that I understand that he is busy. I seem sympathetic, but I know how to get his attention and get him to fuck me with his big cock.
I show up at this house very early on a Sunday morning. I have a special surprise for him and something that will make him forget about everything else for the day.
I have everything that I need to get the job done. His house is secluded. I grab my bucket and everything else I need. I wash his car for him. I get very hot, wet, and soapy.
The sound of the running water catches his attention. He throws on a pair of shorts and comes out to the yard. He finds me in my sexiest bikini washing his car.
Now that I have his full attention and his cock rock hard, it is going to be a day of very naughty, sexy fun.
He grabs me, bends me over the hood of his wet car and gives me one hard hot fuck.
Call Chrissy @ 1-866-481-6275
Email: AOL/Yahoo- bangchrissy