Sweet Kisses with Shauna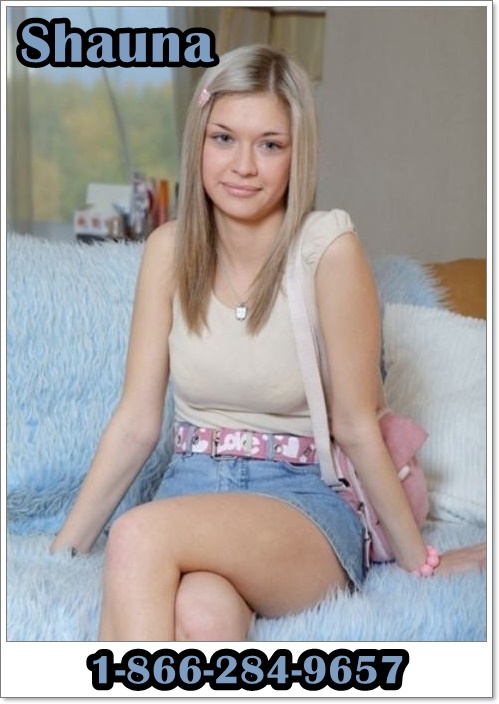 Don't you wish we could wake up every morning gazing into each others eyes? I love when you shower me with kisses first thing in the morning.  You whisper the sweetest things that you want to do to my body before we start the day. You trace my body parts with your fingertips sending me over the edge. I love when our bodies are together and I can feel your heartbeat against mine. I could stay in your arms all day long.
Everything is so simple between us. I get you in ways no other woman would ever understand. We share fantasies, desires, and our needs. We're so lucky we can share that with each other. Every moment is so special and cherished. Let's spend the entire day making love and memories. 
Call Shauna @ 1-866-284-9657
 Email- shaunadoesitall@aol.com