Stripper Chrissy: Come Upstairs to Play!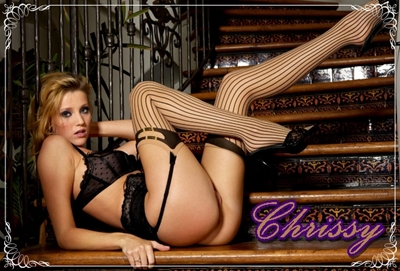 I work one night a week as a stripper in NYC.
It is so empowering to have all men watching me, wanting me, devouring me with their eyes when I am on stage. 
The most exciting, and most alluring part of the evening, when I invite you upstairs to a private room at the strip club.
I tease you, seduce you, into setting up a private dance with me. I promise to rock your world and give you an experience that you will remember forever. You can't resist me, even though you know that is getting late. Come on baby, I whisper in your ear. Come upstairs with me to the private room, and I will let you feel the hot wet walls of my pussy dripping in your lap. 
Your Naughty Stripper,
Chrissy
.
Call Chrissy @ 1-866-481-6275
Email: AOL/Yahoo- bangchrissy