Girl Fun with Makaylah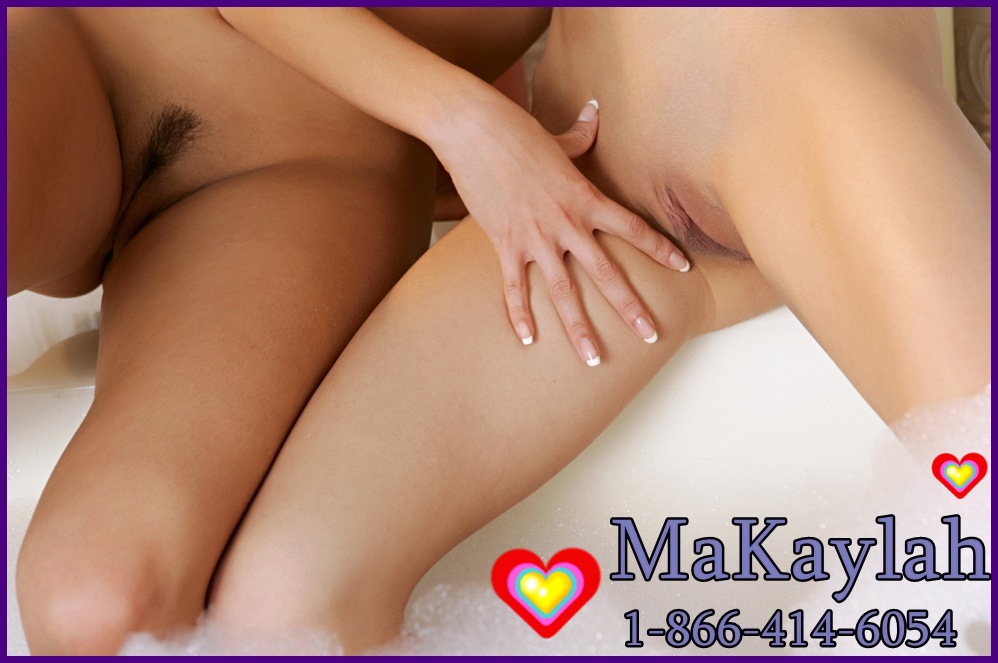 My boyfriend really out did himself this Valentine's Day but it just didn't seem like it was enough for me. I guess you can say I kinda had a little date last night. It wasn't with my boyfriend but it was with one of my girlfriends. We've really grown close the past year. Everything about her is beautiful and she is extremely naughty and kinky. Since we became friends, I could always feel that physical attraction. My boyfriend is so vanilla. I think that's why she's always caught my attention. 
She stopped by to drop off a late Valentine's gift to me. We sat and chatted but this time was different. She was looking at me in a way she's never looked at me before. She scooted a little closer to me and slid her hand between my legs. I was so turned on, I couldn't believe this was happening between us. We embraced in a deep passionate kiss while our hands explored each others bodies. 
.
Call Makaylah @ 1-866-414-6054
 Email- memorablemakaylah@aol.com