Study Break For Us!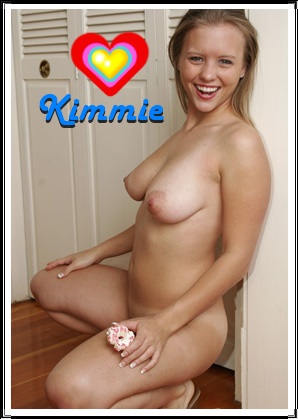 You and I are laying on top of my bed together. We are quiet, both studying for tests this week. I am going over my notes and flashcards. 
My roommates are in the living room watching a movie and hanging out with some friends. We are being good and studious.
After a couple of hours of studying, I grab some cookies and an apple from the kitchen. 
I feed you a slice of apple and kiss you on the lips. You set your book down and roll me over, with you on top of me.
We both smile. Time for a study break. After some hot, sexy kissing, we undress each other. I giggle that my roommates might hear us, but you just kiss me harder. You pull my legs open and finger me. I loudly moan, suddenly so wet and hot for you.
I go down on your cock. You love how I suck your cock, but I want to fuck. Want you to cum in me today, so fuck me hard. I can hear laughter from the other room, I know they can hear us. It turns me on, so fuck me harder!
Kinky Coed,
Kimmie
Call Kimmie @ 1-866-418-0700

 Email- talkdirty2kimmie@yahoo.com