Mistress SJ Trains Your Step Daughter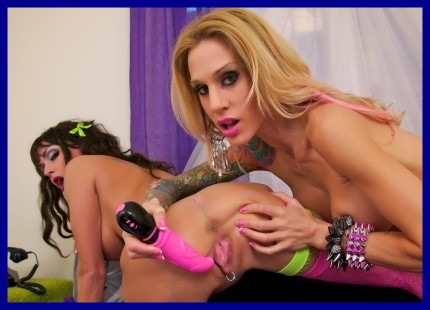 I am your wicked and wild accomplice. Everything about me oozes sex. I can seduce anyone, male or female. You and I have had a sexual relationship for a while now. You seek my advice and guidance for things of a sexual nature. You are always complaining about your step-daughter, and continually questioning me for my opinion on how slutty is she?
I suspect she is more of a tease than a slut.
She dresses slutty in her tight pants and tops, but I suspect that she is only a cock tease. Hot girls know how to get what they want. She knows if she arouses you, teases you, makes you hard, you will always say "yes" to her every request. You will buy her anything she wants. You are weak-minded because she is such a tease. 
I think you should introduce her to me, so I can teach her how to be a real slut. Take her to get a little tattoo on her pussy and a piercing on her pussy. I will fill her pussy with toys and get her addicted to her pussy feeling very full.  I will train her to be the perfect little slut for both of us. 
Wicked & Wild,
Sarah Jesse 
Call Sarah Jesse @ 1-866-500-3859

 Email: Aol/Yahoo- badsarahjesse