Dominating Baby Britt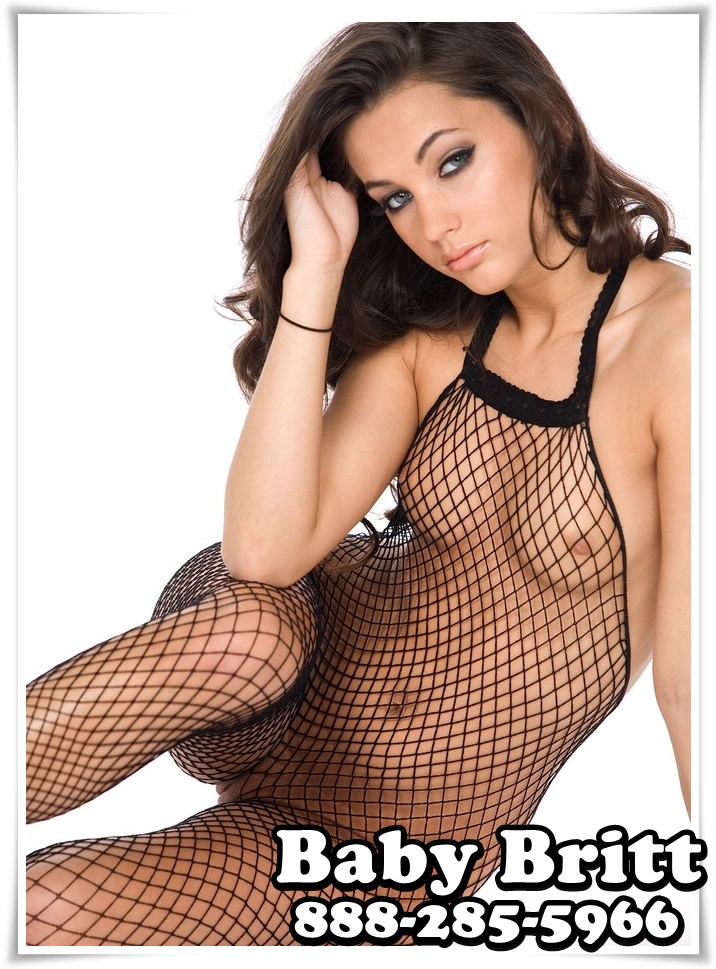 I know what you're thinking; how could such a cute, little girl ever have a mean, dominate side? She's so petite and how could anyone be in control when they have "Baby" in their name?
If you are continuing to read this, you're a pathetic loser who doesn't even know what you want.  But don't worry, I do! I have manipulated so many men and taken over their mind, body and soul. They completely worship me in every way imaginable. I know how to push your limits and boundaries. If you're taking up my precious time, I will own and control you to make it worth my time. You will also address me as Mistress Britt, anything else and you will be punished.
A little girl like me loves big toys and not just for myself either. It excites me to hear muffled cry's and whimpering when I use my 15 inch strap-on dildo on your loser ass. Hearing such pathetic noises from a grown ass man only makes me want to push it harder and ruin your so called man holes.
You think you can handle this or are you too scared of your little Baby Britt?
.
Call Baby Britt @ 1-888-285-5966
Email: AOL/Yahoo-youngbabybritt