Give Me A Show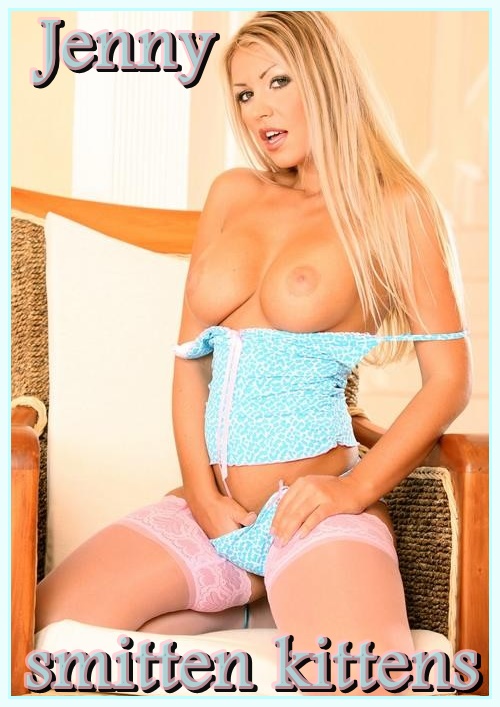 Don't get me wrong, I LOVE sex but I love watching a man jerk off for me. There's something so hot and erotic when you're sitting in front of me, stroking your cock. It's so exciting to watch your dick get even harder when I start to pleasure myself as well. There's nothing else that matters in the world right now but you getting off in front of me.
I enjoy your facial expressions and how you tease and tantalize your cock. I notice the more you stroke it faster a few times and then back off is when you really start to pre-cum. I never like to let any of your cum go to waste. I take my fingertips and glide it across your throbbing head and scoop it up with my fingers. I put your pre-cum on my lips and then slide it in my pussy. I finger fuck myself with 3 fingers and get that creaminess you've been craving and then slide my drenched fingers into your mouth. The incredible smell and taste of my pussy has you jacking your cock off harder and faster and soon you give me a cum show.
I simply love mutual masturbation and sharing each others cum is the best part about it.
Call Jenny @ 1-877-292-5338
Email: sexyliljenny4u@aol.com