Frat Fun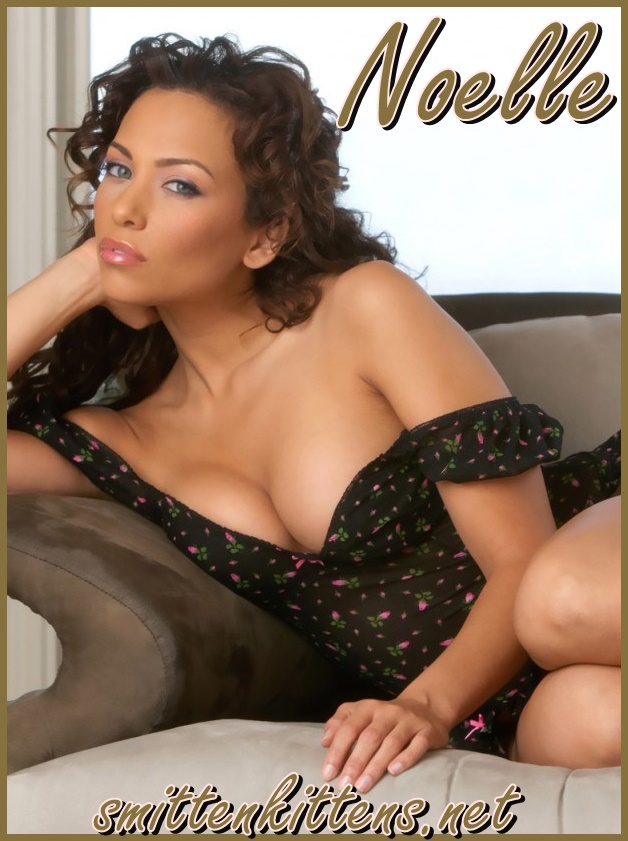 I was visiting a friend of mine who is a college professor. She's seeing someone so between work and her significant other, I found myself alone sometimes. I didn't mind. The campus was really fun to explore and I caught the eye of some of the boys rather quickly.
I was getting coffee one day and one boy stopped to talk to me. He said he had noticed me and was wondering if I was busy that night and wanted to come to a party. I knew my friend would be out all night and didn't want to sit alone by myself. He told me that it was at their frat house and what time I should show up. I was a little worried about being the oldest woman there until I showed up. I was the oldest one there, but I was also the only woman there. I had no doubt why I was there and, to be honest, I didn't really have a problem with that.
It all started slow, but I ended up on my knees in front of a circle of men. There had to be 30 men there and I wanted to drain every cock in front of me! They were all colors and sizes and my hungry mouth couldn't get enough. It took hours, but I left the party with a swollen mouth and a tummy filled with cum. Not bad for a Thursday night!
Call Noelle @ 1-866-879-2430
 Email: noelle4yourpleasures@aol.com