Curious About Cocksucking?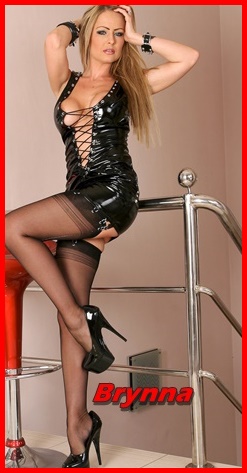 You have never put a cock in your mouth, but you have thought it, fantasized about it.
I think that is hot!  You are curious to learn what how cum tastes and what it feels like when a cock explodes in your mouth. You have so many questions and concerns about yourself and your manhood.
You watch porn, guys blowing other guys. Your cock gets hard. Sometimes you even think about having a guys cock in your mouth while your girlfriend is sucking yours. You cum hard that way, don't you? 
Give me a call, and let's talk about it. I love MMF sex, so I am the perfect person to give my thoughts and give you tips on how to find your first cock!
Consider it sex therapy!
.
Call Brynna @ 1-866-511-5538
 Email- badgirlbrynna@aol.com