Smart Girl Phone Sex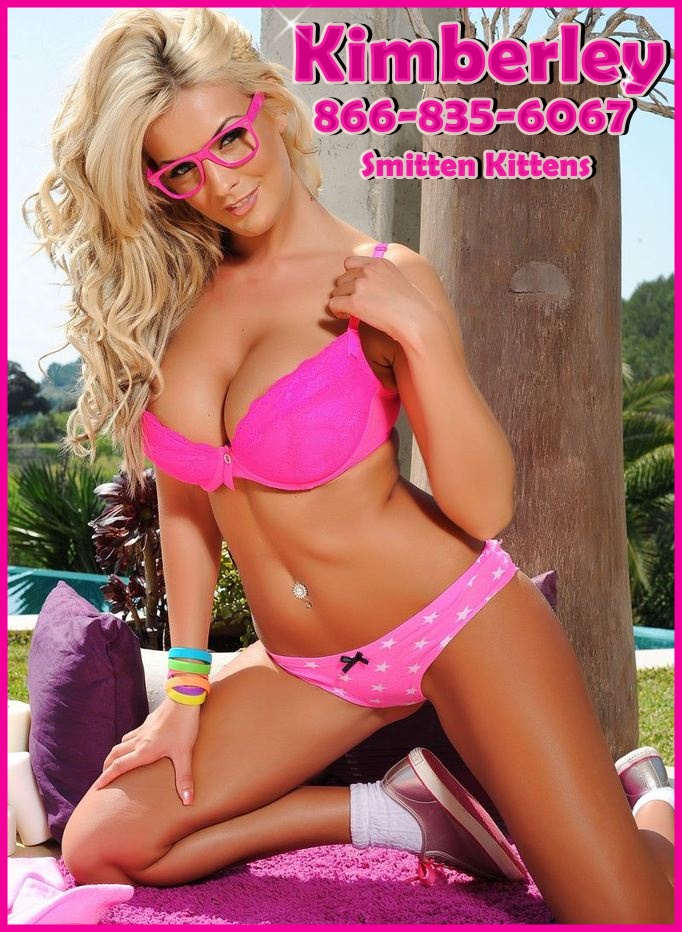 If you're a connoisseur to phone sex, I'm sure you've heard it all. Some girls just don't seem to have it all together and defiantly not the sharpest crayon in the box.
Guys like to pre-judge me before they get to know me. Since I'm blonde and beautiful, they automatically think I am not intelligent. I'm not your typical blonde girl. I'm college educated and have a great job. I do phone sex as a hobby. I love sex and pleasing men so I thought this was a perfect gateway for me.
Once I got into this industry, I realized I am a very rare phone girl. You will never hear me pretending to be heavy breathing or do over the top fake orgasms. It's not for me. I like everything to be real and honest. I have no boundaries and I can get you off like no other. Make the smart decision and call me, you wont regret it.

Call Kimberley @ 1-866-835-6067
Email: naughtygirlkimberley@aol.com