Horny Housewife Flashes Tits at Lawn Boy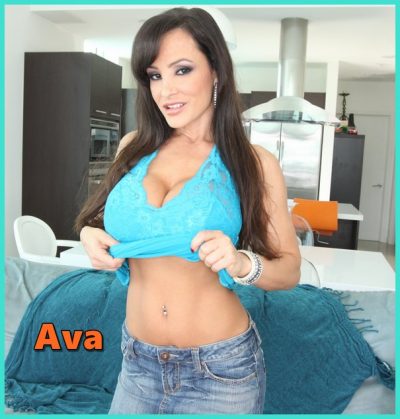 October is the time of year that my lawn boy hates most. The big trees in the backyard drop all of these leaves, and it seems like a monumental task to get them removed. He moans and complains about the amount of time it takes to complete this painstaking task. The leaves are so thick that he can't go over them with his big, riding mower. He has to rake them and remove them one bag at a time. 
He is a sweet, young guy. I want to keep him motivated. Every so often, I flash him a little bit more of my tits. At first, I flash just my stomach, then my shirt pulled up, showing off my bra. Finally, I appear in the big window, completely topless. I rub my tits. I take an ice cube and rub it over my tits. I play with my nipples, pinching them. Licking my hard nipples drives him crazy and makes him super horny.
As soon as I see him slowing down, I flash my pussy. Then I walk away from the window. I know he will hurry. Now I have one super motivated lawn boy.
When he is all done with the lawn, he can come in take a shower and play with my big, luscious breasts and pussy. This horny housewife lets my lawn boy cum all over my big tits.
.
Call Ava @ 1-888-716-5587
Email- hotmilfava@aol.com