Ass Fucking with The Neighbor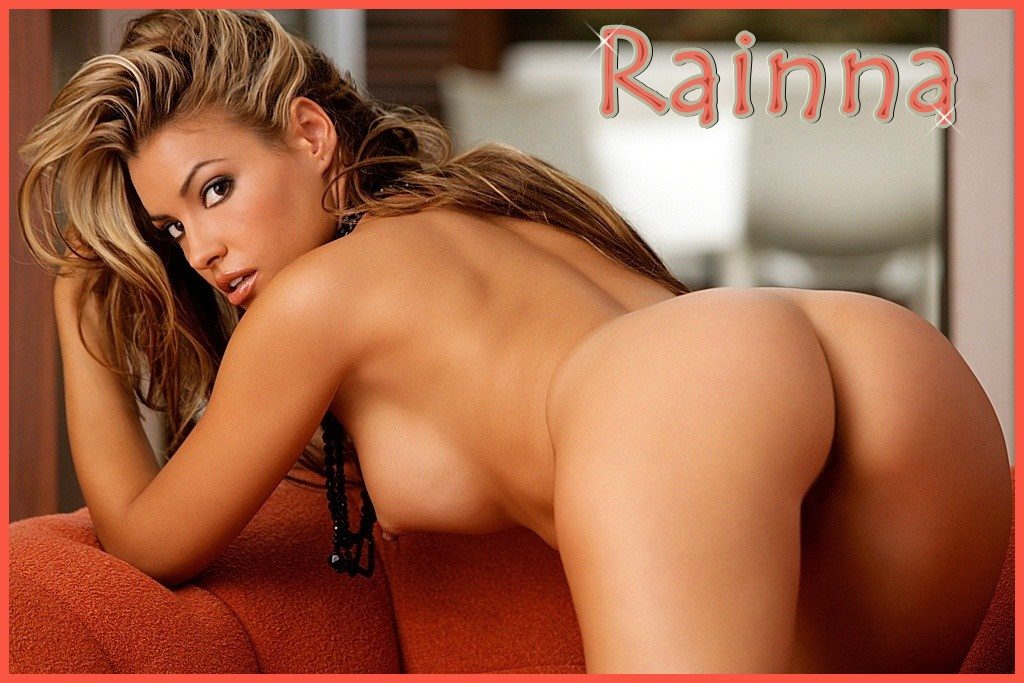 I've been after my married neighbor for awhile and could never figure out why he refused to fuck me. One day I finally just asked what his problem was. He was quick to tell me that he wanted me… he was just worried about getting me pregnant. I laughed. No need to worry there. There's more than one way to do it and immediately offered my gorgeous ass up to his cock. That's all it took. My panties were ripped away and he had me bent over his kitchen table pushing his stiff rod in and out of my asshole. Oh, it felt so good. I could feel his frustration with each thrust. His loud groan when he creamed in my ass told me a lot about the kind of sex that his wife gives him.
Now he shows up every day to bend me over and slide his cock up my tight ass. It doesn't bother me at all. I have plenty of men to take care of my pussy. I don't mind saving ass fucking just for him.
.
Call Rainna @ 1-866-441-0563
Email- rainna4urpleasure@aol.com