Your Invitation To My Sex Party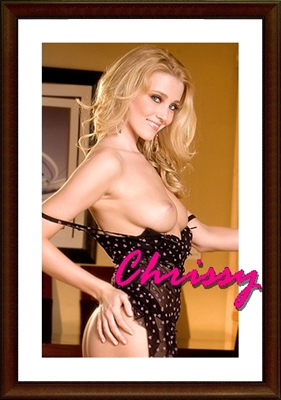 I greet you at my door. There is a sex party, an orgy going on in the other room. Not your style you say, so you turn to leave my place. I push my hot body against yours. I grind my hips. I whisper dirty words into your ear. My hand lightly brushes against your cock. Some interest there, as I feel that bulge of yours growing. I turn and, with a swing of my hips, I brush my ass against your cock through your pants. 
You know you cannot resist me when I want you. I kiss your mouth so hard that my tongue dances against yours. I slowly strip for you. The skinny strap of my dress slips down exposing my sweet tits. You don't really want to go. At least enjoy my sexy dance. 
I am just getting started. I set you in a chair. I slide into your lap and grind hard, making you hard for me. You try and leave now, and you will leave with the worst set of blue balls. Now, we don't want that do we? My friends are hot and sexy. This party is going to last all night. Trust me! You don't want to miss out. You don't want some other man's cum in me instead of yours. Well, maybe you do! We could make this a hot threesome. Walk with me into the next room! 
Join the party, baby! Let your inhibitions go. You will cum so hard tonight! The fun is just getting started at the door. Fuck me in front of all my friends. Maybe I will let you fuck them too, sexy! 
Your favorite party girl, 
Chrissy 
.
Call Chrissy @ 1-866-481-6275
Email: AOL/Yahoo- bangchrissy