Watching Him Fuck His Ass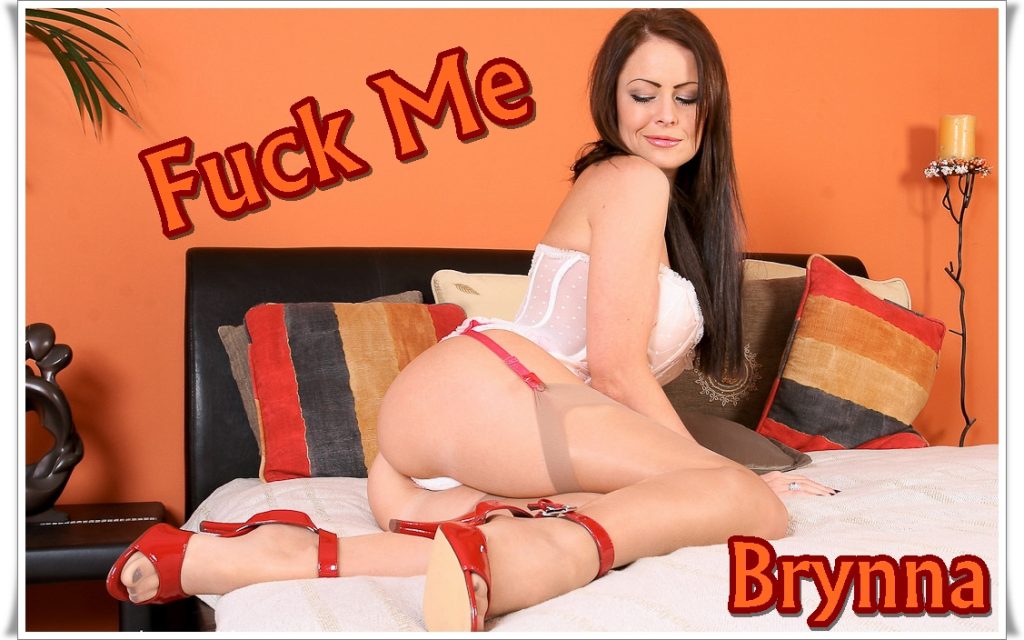 I was feeling very playful and a tad bit naughty last night. I went to the bar alone but hooked up with a couple of hotties. Two guys, they're best buds, out for a beer, and probably not expecting anything crazy to happen.
I walk in my sexy heels and short little sweater dress that just demands attention. I ask the guys if I can join them and we start chatting. First, about the crazy snowstorm last weekend, football and then I slowly begin to flirt a little. The guys flirt back in a competitive manner, each one hoping that he will be taking me home tonight. I like cooperation over competition. I put a hand on each of the guys legs and squeeze. I point out that the bar has become crowded, and I have lots of cold beer at my place. I invite both of them to take me home tonight.
Yes, I had a hot steamy MMF threesome on my mind. Both of the guys followed me, and once we got inside, we had a couple more beers. I took off my heels and sat between them. I undressed down to my lingerie and took turns kissing each of them. With a hand on each cock, as I stroked them, I teased them into a guy-on-guy kiss. That made my panties so wet. I made them both put their tongues in my pussy at the same time until I came on their faces. 
I wanted them to do anything for me. I sucked each other cocks, and then each of them fucked me. Both of the guys were so hot, balls aching, ready to cum. To tease them and get them so horny, I licked and rimmed their asses. It made them willing to do anything. I made them suck each other's cock, and they fucked each other in his ass. I went ass to mouth on their cocks, and they finally came all over my face and tits. 
Bad Brynna
.
Call Brynna @ 1-866-511-5538
Email- badgirlbrynna@aol.com