Chocolate For Valentine's Day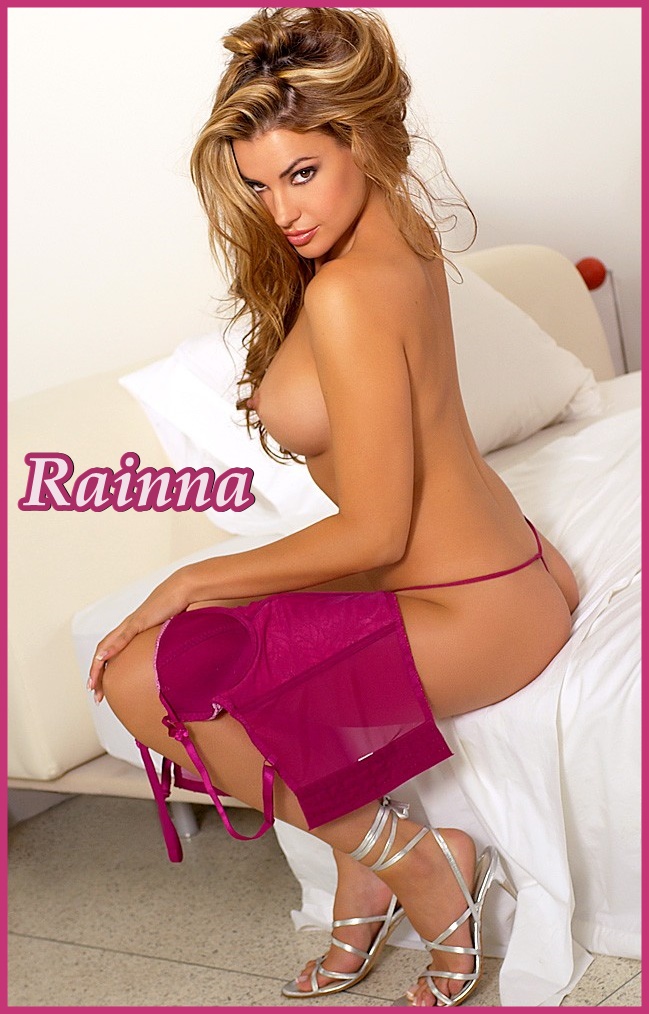 I've thought long and hard about what I really want for Valentine's Day and I've settled on chocolate. Not candy though. Chocolate cock. It's been way too long since my pussy was stretched properly and a big black dick sounds like just what I need.
I've been cruising my dating sites and have found a few prospects that look like they have the equipment for the job. I've sent them all pictures of my body and my holes spread wide. The responses have been so good that I don't know if I can choose just one of them! I love black cock and I especially love black cum. It's so thick and creamy and I can't get enough of it. I think I'll pace myself and celebrate Valentine's Day all day long and take as much black dicks as I can. The kids will be gone, I'll have the house to myself and I can have them cumming and going morning, noon and night! My holes will be sore the next day, but Valentine's Day only happens once a year!
.
Call Rainna @ 1-866-441-0563
Email- rainna4urpleasure@aol.com