Joining In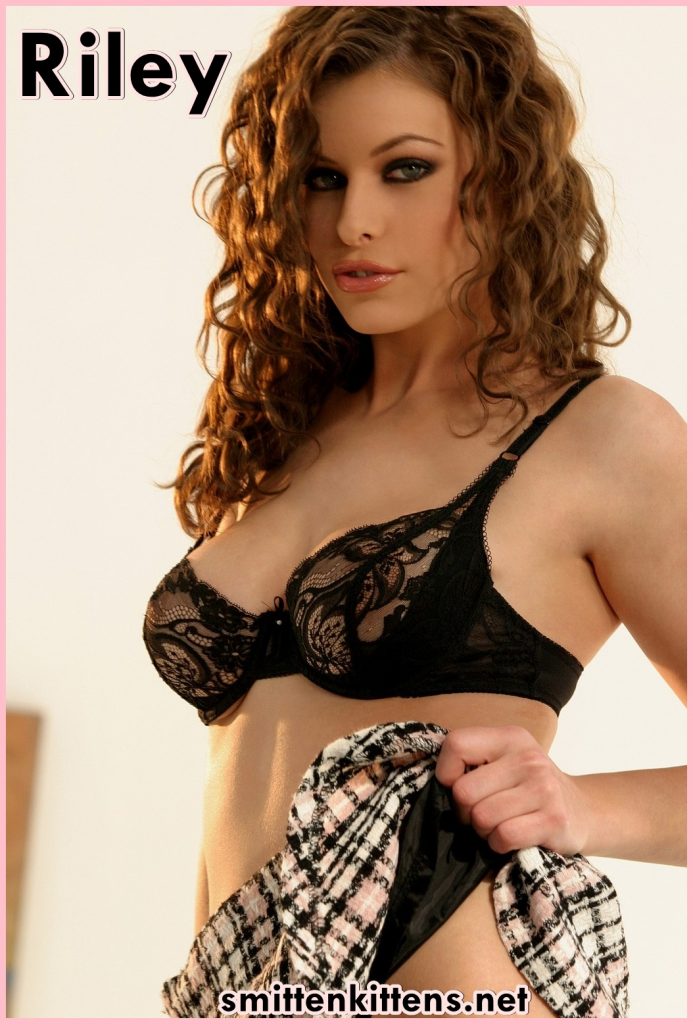 I was having dinner alone a few nights ago when a nice couple asked if I would like to join them at their table. I was going to decline, but they insisted.
The wine started flowing, and we started having such a great time. I felt a hand move up my skirt under the table. It was soft and feminine, and I loved the way it felt brushing against my pussy through my panties. She leaned forward and asked if I would like to join them at home as well. I looked at her and then at him. It was obvious that he was interested too. I took a final sip of my wine and nodded. He took care of our checks and she and I went to their car.
We made out in the backseat while he drove us home, taking peeks in the mirror as he drove. She already had me naked so I ran into the house with them, not caring if the neighbors could see.
It was his turn to play with me and his cock was rock hard and ready to ram into me. I held onto her and sucked on her tits when he bent me over and fucked me from behind. It was a delicious beginning to a long, sexy night!
.
Email- riley_girl@aol.com