Fuck Buddy Reunion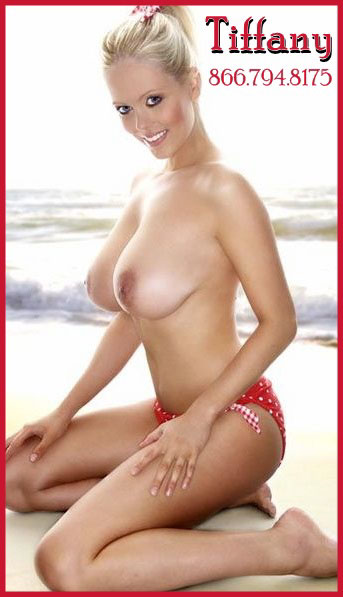 I needed a little trip to get out of this cold, dreary weather. I wonder if summer weather will ever get here?
  I tossed a few bikinis, sexy cocktail dresses and shorts in my carry-on and left. I have no one to answer to, so last minute always works for me. I knew I was close to a fuck buddy I hadn't seen in ages. I wasn't stalking him, just knew I loved where he lived from my visits.
The first night was for clubbing. Sexy dress, stilettos, and the perfect shade of red on my lips. Dancing, drinking, flirting and fucking made for the perfect first night. I didn't make it a late night because I wanted to hit the warm sand and water early.
The sun felt so good on my body that I fell asleep. My night was a bit later than I let on. I was woken by kisses on my neck. My friend had found me by stalking my social media. I guess we both went into stalker mode. I was so horny and wet that we fucked right then and there like there was no tomorrow.
After our exciting quickie, we went to my hotel room where we could take our time. I love the feel of hot cum all over my big tits, and I love it even more when it is licked off of me. 
We parted, said our goodbyes, and made plans for the next day. Tonight I was hitting the clubs again, and planned on picking up a couple. I wonder if I should invite my fuck buddy along?
Call Tiffany @ 1-866-794-8175
Email- blondebimbotiffany@gmail.com