Desperation Lead to Transformation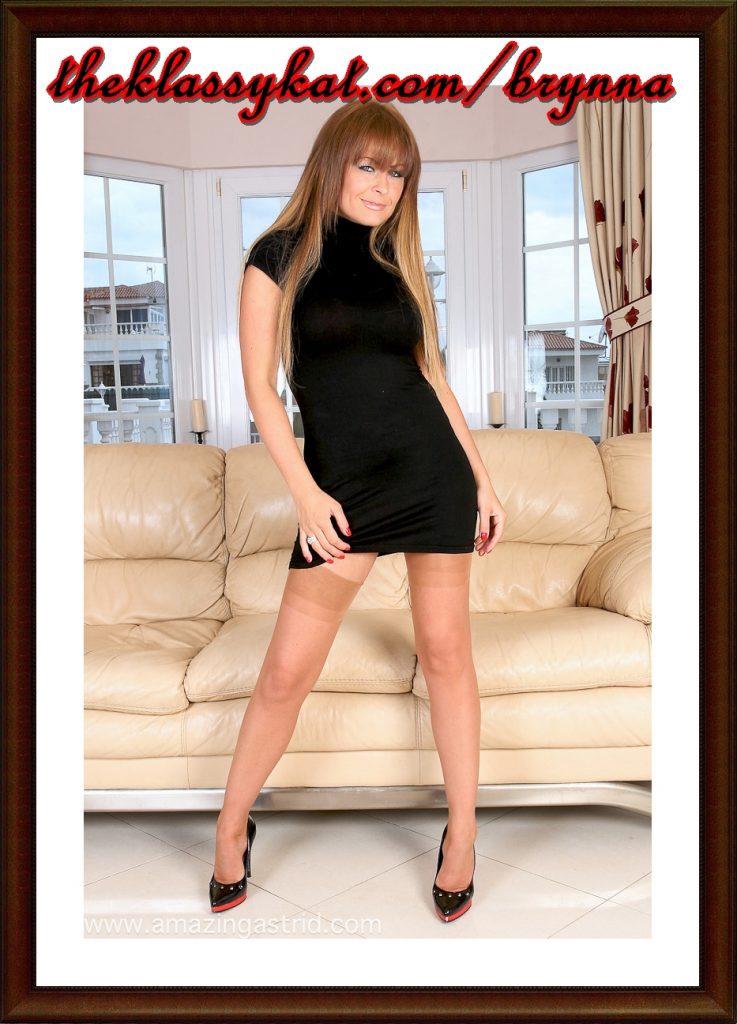 Desperate Times Call for Desperate Measures
He has been unemployed for a while now. He had been a Professor of Woman's Studies at a small university. Because of budget cuts, they had eliminated his job. He was popular with the ladies. The young, hot women in town found him sensitive and sensual, a man who really understood women and knew how to please them.
It's hard to feel like a man when a beautiful lady at the bar asks what he does for a living. The ladies lost interest in him and he had not had a date in months. Also, his bank account was dwindling down to nothing. He was losing everything he worked for all these years. 
He learned of a teaching position at an elite all-girls college on the east coast. There was one problem, they had very few men on the faculty, and he knew his chances to get hired were not in his favor.  
Instead of wallowing and feeling defeated, he contacted me. I oversaw his full transformation to becoming a woman. I gave him a head-t0-toe makeover. He had always enjoyed wearing panties and thigh highs, but only for me in private. I coached him about hair, makeup, and lingerie. Although he found it all humiliating at first, he got the job.  With my help and counsel, he nailed the interview.
Feminization is possible, so let's have some fun. 
.
Call Brynna @ 1-866-511-5538
Email- badbrynna@gmail.com