Secrets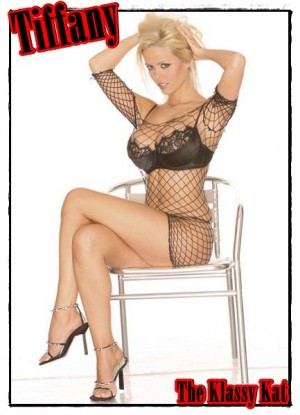 It is our first date. I hadn't seen you since high school. You look hot as fuck, but there is just something that seems different. I can't quite figure it out.
After a fun date, I was starting to think the chemistry was off. You are in town for a few days so you stay at The Ritz. You invite me to spend the night. You tell me not to worry because the suite is huge, and I can have my own room. Definitely looking like no chemistry. Of course, once I got a look at your cock while you are changing, I knew there definitely won't be any fucking.
I fall asleep, and wake up to the sounds of you giggling and trying on my lingerie.  You are posing, smiling in the mirror, and being very girly. Things are starting to make sense. It's still a bit early, so I excuse myself, and explain I have forgotten a few things. You ask to go with, but I tell you to try on more of my things, and I will be back shortly.
I return wearing something most unexpected. A man's suit. You lick your lips when you see the bulge in my pants. You crawl to me and unzip my pants. You smile when you see I am in sexy black lingerie. You are in frilly, lacy pink. You beg me to let you suck my strap-on. While you are on your knees sucking my cock, you hear a knock at the suite door. There is 5 very tall, muscled and hot men. I sit back and watch. Commanding you to be a good little girl, and please my friends. This is going to be one hot, dirty, sexy, filthy night.
Call Tiffany @ 1-866-794-8175
Email- blondebimbotiffany@gmail.com