Surviving The Holidays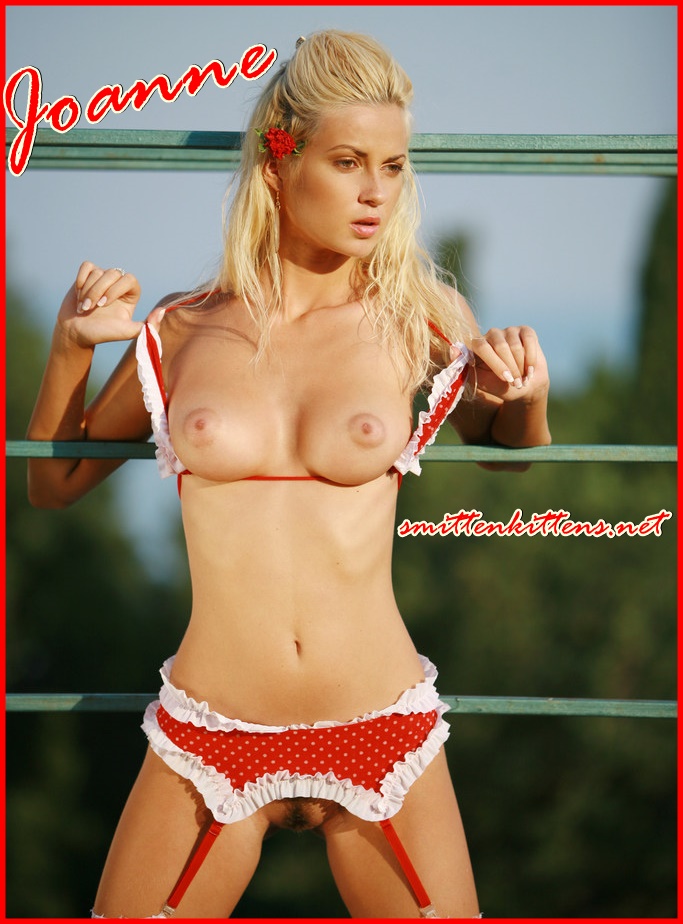 Holidays are coming as you're aware. Everywhere you go, Christmas displays are already in full bloom. We both know this can be a stressful time of year. Between spending time with family, shopping, gift wrapping, gift giving, it can be all a little bit overwhelming.
I know exactly what you need to manage this time of year. You need to cum. I know that may sound funny, but it's the truth. I don't mean just any jerk off session will do, you need the kind of orgasm where your toes curl, and your balls are completely drained. Do you ever notice after a great orgasm you feel like you can take on anything? It's almost like a weight has been lifted. After a big load of cum, you feel much more relaxed, and you can think clearer. Not just any run of the mill orgasm will make you feel that way, it needs to be with someone who knows how to push your right buttons. Of course, this isn't a cure all for the next 2 months with one great orgasm. Keeping you a happy man requires multiple sessions with yours truly. Even if you're not alone at home, find a quiet spot and I'll bring you back to your happy place once again.
People will take notice of your joyous mood. Only you and I will know why you're so happy. It turns out that all you need to survive another holiday season is a little Madame Joanne.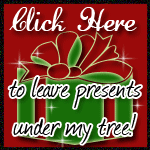 .
Call Joanne @ 1-866-477-1047
Email- kmadamejoanne@aol.com