Romantic Evening with Mommy Lizette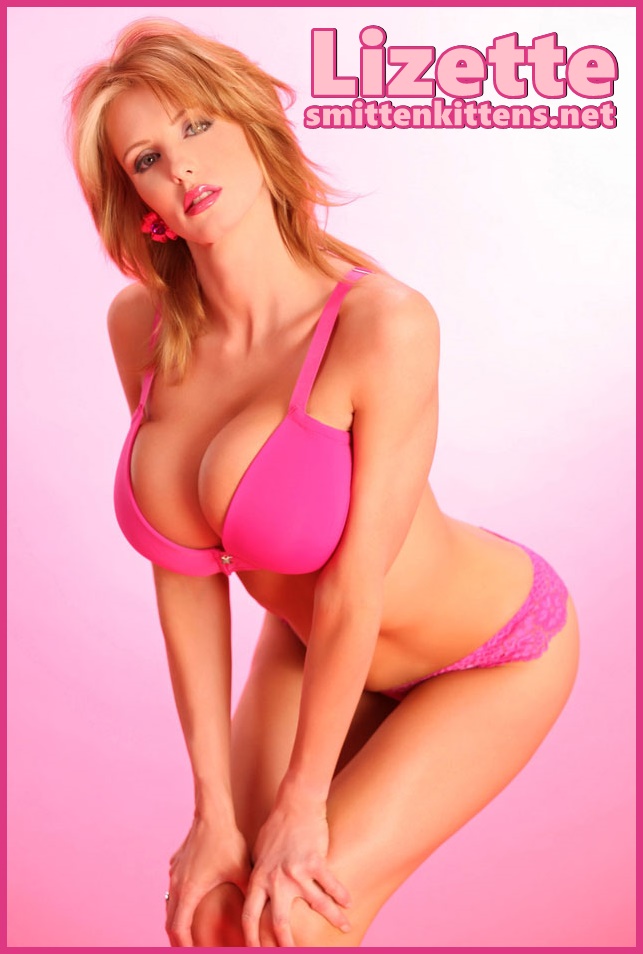 Dateless on Valentines Day? No worries, it's completely overrated. Why don't we stay in and have some naughty mother/son phone sex fun. Don't get me wrong, I love all fetishes and fantasies, but something about a naughty mother (like myself) taking total advantage of her son makes my MILF pussy wet.
Taking a warm bubble bath sounds like a great idea. I'll light some candles, and have red rose petals in the water. I think this calls for one of my expensive bottles of wine for us. I'll even use my nice wine glasses that I only use on special occasions.
I bought this expensive lemon lavender body wash that I've been dying to use. I would love to rub it all over your cock. While I'm stroking your hard dick under the bubbles, you can play with Mommy's big luscious tits. This is just a little foreplay before the real fun begins.
Spend your Valentines with your favorite Phone Sex Mommy.
.
Call Lizette @ 1-866-581-2794
Email- newaddictionlizette@aol.com