MILF Makes Him Hot On Cold Day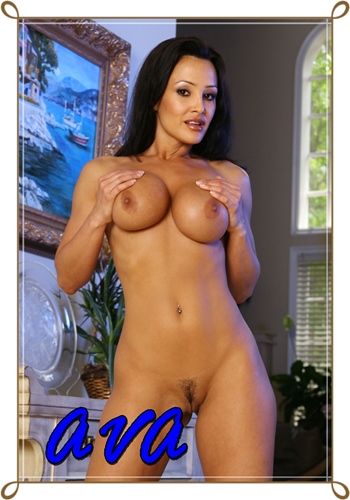 It was early one morning, and the temperature dropped significantly overnight. Yesterday, the sun melted the snow, but now the melted snow was ice. It was going to be treacherous out there today. Good day to stay inside!
Time to get dressed and start my day. I had not put on my bra and panties. I stood in front of the closet, contemplating what to wear for the day, and a figure caught my eye. I looked out the window. A young man was walking on the sidewalk in front of my house. He looked up at me, staring at my hot naked body. As I waved to him, embarrassing him, he fell on the slippery black ice.
I grabbed a coat and slipped my bare feet into my boots next to the door. Rushing to the young man's aid, he attempted to stand. I gave him my hand and helped him to his feet. He mumbled something about being late.
I made him come inside my house. I called his boss and explained about the fall. With a motherly tone, I told the boss that his employee would not be coming in today. My guest was young and handsome. I felt attracted to him, a cougar hungry for new prey. I invited him to spend the day with me so that I could keep an eye on him. While he said that was not necessary, I let my coat fall open and make him look at my hot sexy curves.
I helped him off with his clothes. After all, I had to make sure there were no serious injuries from the fall. I kissed him and brushed my hips against his. His sexy eyes were begging for more, so I rubbed my naked tits against his mouth. My hand stroked him. I promised him a day of every sensual pleasure and took him into my bedroom.
If you enjoy being seduced by a mature, seductive woman, we must play soon!
.
Call Ava @ 1-888-716-5587
Email- hotmilfava@aol.com