Afternoon Threesome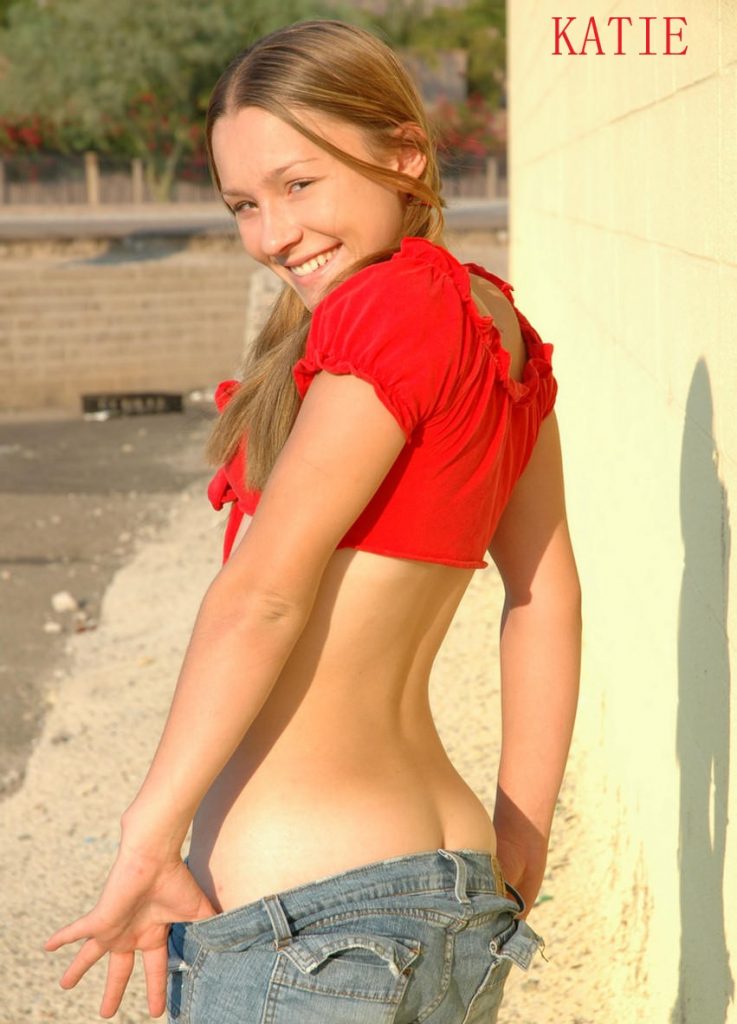 I am getting so bored just staying in the house. I don't even see my favorite neighbor when I look outside. Maybe I should sneak outside to see if he is home. He's a bit older than me, and I really should check on him.
I knock on his door but I hear no answer. I think I hear someone moaning. Could he be in pain or something? I let myself in calling his name. "Hey Mr. C!" Are you okay?" I yell.  I still can't find him but the moaning is getting louder. 
I find him in his study looking at porn. He smiles and motions for me to join him. On her knees, is my best friend JoJo sucking his huge cock. Why wasn't I invited to the party? I get on my adorable little knees next to my BFF, and we kiss over his dick. Her lips taste so good with his pre-cum all over it.

We move over to his big leather couch. JoJo sits on his face and I ride his cock. We kiss, and suck on each other's hard nipples. We all came so hard and we were sleepy from the special drinks, so we all took a nap.
I woke up to JoJo eating my sweet pussy, and Mr. C with his big cock at my lips. I think I need to invite over more girlfriends!
.
Call Katie@ 1-866-437-0313
Email- lilsexkittenkate@aol.com