My Breasts Were Meant To Be Worshiped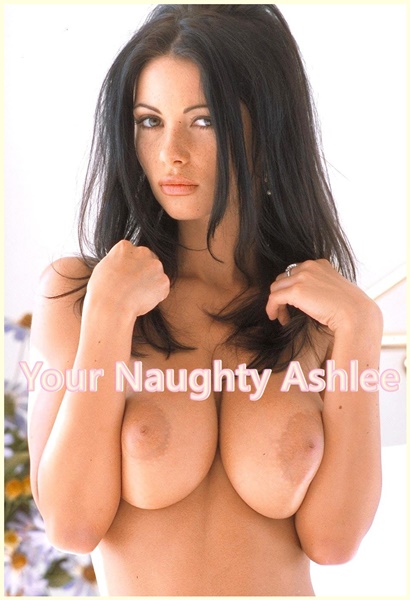 You take your time teasing my nipples and caressing my full breasts. It's something you desperately look forward to every time we're together. I know you love worshiping my beautiful tits, and you want to pleasure me for hours.
Who am I to turn down this kind of offer?  Your mouth just feels to damn good for me to resist. My hard nipples call out to you, begging to be sucked, flicked, and nibbled on.
You sensually kiss, lick, and suck every inch of them. I slowly unzip your pants and take out your throbbing cock, and start to stroke you.  My fingers mimicking yours, and the way you are massaging my breasts so erotically.
Unable to wait even seconds longer, you place that rock hard dick in my cleavage. I hear your horny moans as you slide it up and down. I squeeze my big breasts together for you, and suck on the swollen tip of your cock each time it meets my lips. Slowly but surely, you're to the point of complete explosion. You ask me if you can cum on my beautiful tits, but you already know the answer to that.
I watch that huge, hard cock erupt, and the white, thick cream runs slowly down my breasts. I lick it off slowly, teasing you. I love making your cock ache for more, much more.
.
Call Ashlee @ 1-866-206-7106
Email: yournaughtyash@gmail.com