FORCED Intoxication with Malaya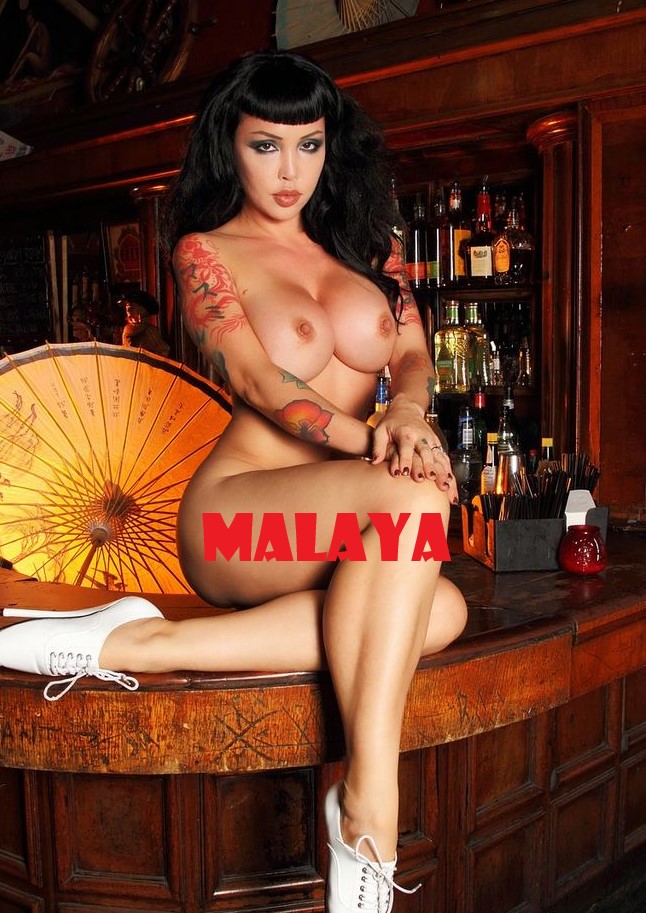 I often get asked if forced intoxication is really a thing. Yes, it so fucking is a thing. Of course once you have had a few, there is so many other things I will force you to do. Looking at my amazing body alone will make you mine. Once I have you, I will never let you go till I am tired of your ass. 
It begins so innocently. You call me, and ask about forced intox. You enjoy drinking so you wonder how this could ever be a problem. We begin with a few shots here and there. You're beginning to feel it, and try to punk out on me. Are you a man? Men see things through. You promise me a huge tip if you can stop drinking. I will take that tip, and you will drink another shot. 
I am getting so fucking bored now. I have an idea! Let's dress you up like a little bitch. My, aren't you so fucking pretty in pink. Now you're all dressed up, drunk and horny with no place to go. Such a fucking shame.
I have another idea, but you must tip me first. Call an Uber, go to the nearest bar, and pick up a man. You say you can't do that, you only like girls. You do want to make me happy? Thirty minutes later, the idea is beginning to appeal to you. You have never sucked a cock before. The more you think about it, the more aroused you get, especially since you can say I made you do it!  LOSER!
Call Malaya @ 1-866-659-8370
Email: malayamax@aol.com