Just What I Needed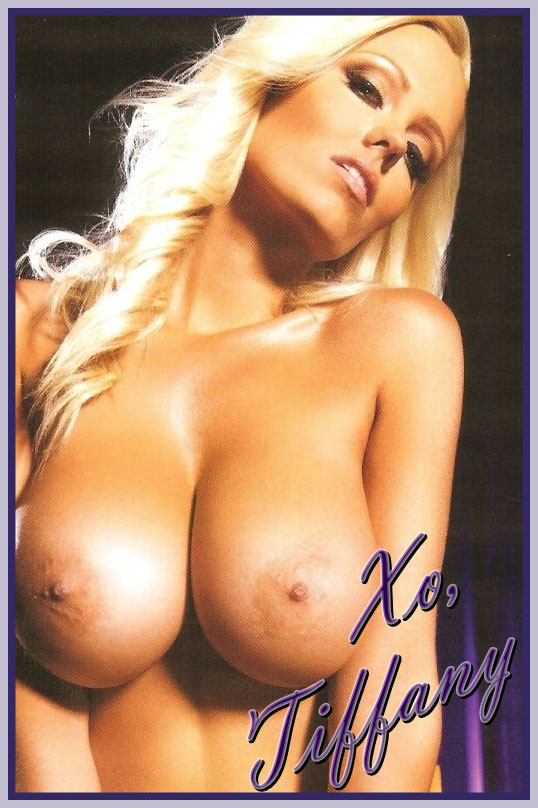 There are times I talk to a gentleman that I just can't get off of my mind. I had one like that last week.
The call was perfect. Intimate, sexy, passionate and super hot. After the call, I just couldn't stop thinking about him. His sexy masculine voice stayed in my head all day. I felt totally blissful. During Covid when going out to meet a man is maybe not the best idea, a call like the one I had is just what a woman needs. 
We chatted about everything to get to know each other a bit. Quickies are super exciting but sometimes a long slow call building up to sex is perfect. He knew just what I needed. I won't lie, my fingers were softly rubbing my pussy before we got to it. His voice and the conversation was taking me there quickly.
Later that night after a hot bubble bath and a glass of wine, he was in my mind again. I slowly rubbed my clit, and sucked my hard nipples playing our sexy call over in my head. 
Fingers crossed that I talk and play with my exciting new friend soon. 
Call Tiffany @ 1-866-794-8175
Email- blondebimbotiffany@gmail.com