Your Wife's Sultry Mother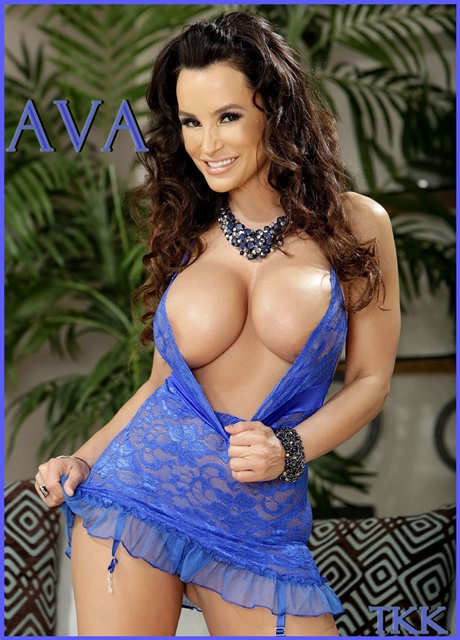 Where did I go wrong with my daughter?
Don't get me wrong, she is lovely. You married her and she has lots of great qualities, but she is the opposite of me. She is very earthy and wholesome. She does not have that sexy edge that I have. She does not have any vices or a body built for sin, like me.
You have always been attracted to me. You find me very exotic and sexy.  You can't get enough of my sultry voice or my huge, enhanced perfect tits. My big breasts are impossible for you not to notice. I dress to show them off. I know you get so hot and hard around me.
It is really unhealthy for you to deny yourself pleasure and walk around all day with a hard cock in your pants. We are going to be thrown together for lots of social events, weddings and family gatherings. You are not going to be able to say "no" to me. I am going to seduce the fuck out of you, so get use to it!
.
Call Ava @ 1-888-716-5587
Email- hotmilfava@aol.com