Pussy Pops For Halloween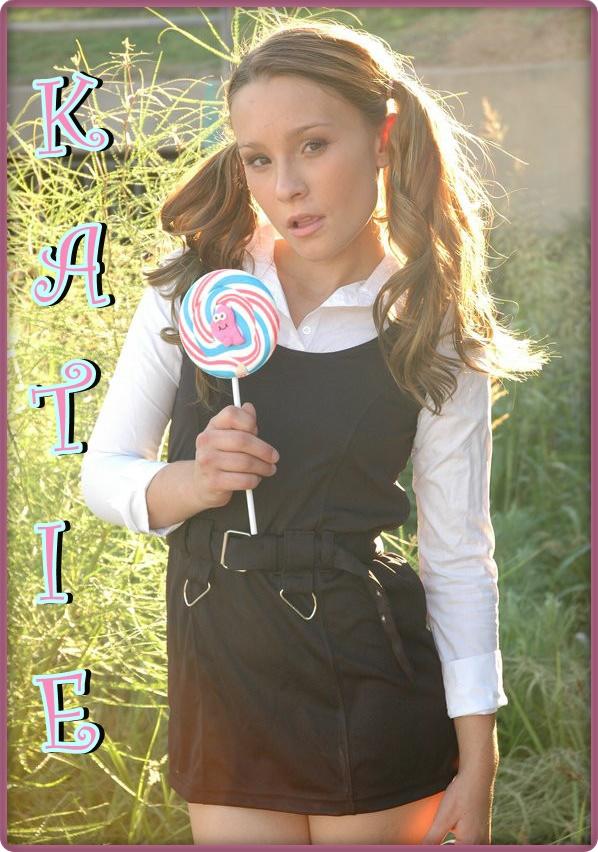 With no Halloween fun this year, I thought I could go around and deliver pussy pops to all the daddies. Usually when the little ones are out with moms getting candy, I visit the daddies. This year they're  just going to have to settle for pussy pops instead of my sweet little pussy.
It was so exciting getting them ready. I would slide one inside and kept it there till I squirted all over it. Only problem was I kept sucking on my sweet juices and had to begin again. 
First I knocked on Mr. P's door. I was a very good little girl and was wearing my mask. He said he missed seeing my pretty little lips. I gave him the lolly and he tasted it. He looked disappointed. He asked if I could get more of my sweet teen juices on it. I aim to please! I pulled up my skirt, removed my panties and put the lolly back in. I made him very happy. 
Then it was on to Mr. C who was working late in his office. I gave him his pussy pop and he sucked it up right away. He handed me a huge lolly and asked if I could pussypop it for him. That really felt good in my little pussy. I gave it to him and he asked if I wanted to share the tasty delight with him. Of course, I would. My hot little pussy tastes so good that I use any reason to taste my juices. 
Call Katie@ 1-866-437-0313
Email- lilsexkittenkate@aol.com