I Love Being Watched!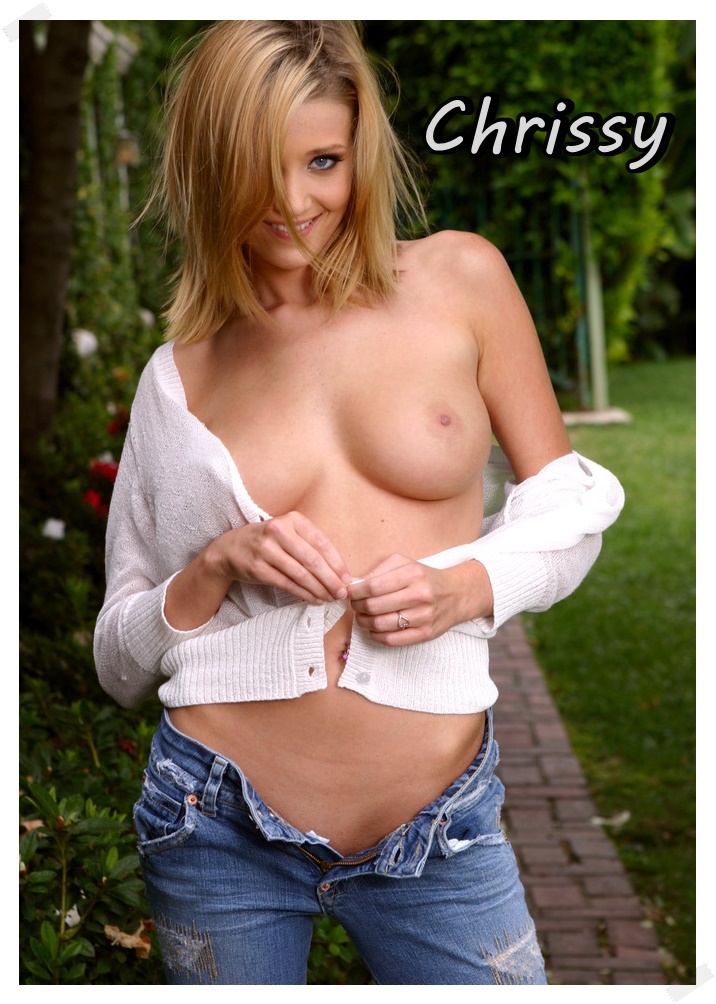 I love to show off my body. It is thrilling to have sex outside, in public, with people watching.
I met a guy online a couple of days ago. We've been doing some hot sexting. I told him that I wanted to meet.
I woke up so horny today. I sent him a message asking if he wanted to hook up today. He said he could take a long lunch. I wanted to fuck outside, so I suggested the park. I wanted it to be public enough, but private enough to go for it.
 I sent him some naked body shots of me and he sent me a picture of his cock. It's super long, and I am in the mood for new hot playmate who is as kinky as me!
The park was so crowded and I did not want to get arrested. We met at the fountain, but then walked away from the crowd. I took my shirt off and showed him my tits. I knew we were being watched.  There were a couple of guys nearby doing some maintenance in the park. They stopped working and just stared. I was so turned on. I took off my jeans. My new fuck buddy got naked too. I dropped to my knees and sucked his cock.  He was hard and I was wet, so we fucked right there in the grass. First he was on top of me, but then I got up on my hands and knees to give the maintenance crew a hot show. It was so hot!
Call Chrissy @ 1-866-481-6275
Email: AOL/Yahoo- bangchrissy