Surrender It All To Me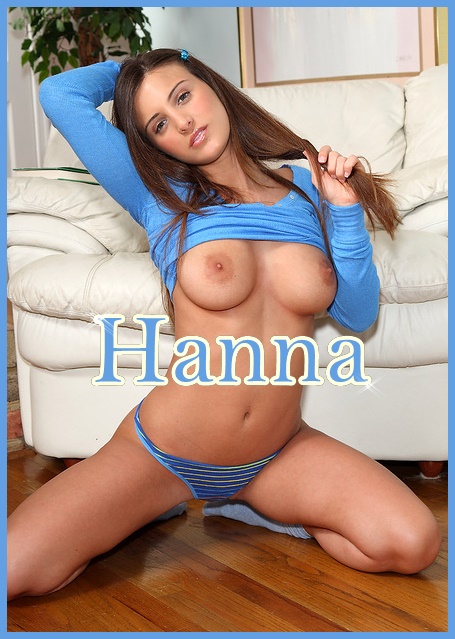 Just give it all up and let go of your inhibitions. I'm the sexy girl next door willing and eager to satisfy all your desires, take care of all your urgent needs. What you may not know is that I love to pleasure you in the most erotic ways.
I'm into lots of hot foreplay and that includes sensually licking your asshole while I slowly stroke your dick. Sucking your cum filled balls and then licking my way up your shaft to your swollen tip. Spinning around so I can straddle your face and 69 with you. I want your tongue in my hot pussy while I'm sucking your dick with my wet mouth. I love your taste even when you are dirty baby.
Just think of all the hot fucking we could do tonight if only you will surrender it all to me.
Sensual Kisses,
Hanna
.
Call Hanna @ 1-866-557-0489
Email- heartbreakhanna@yahoo.com