Come Over To Ava's House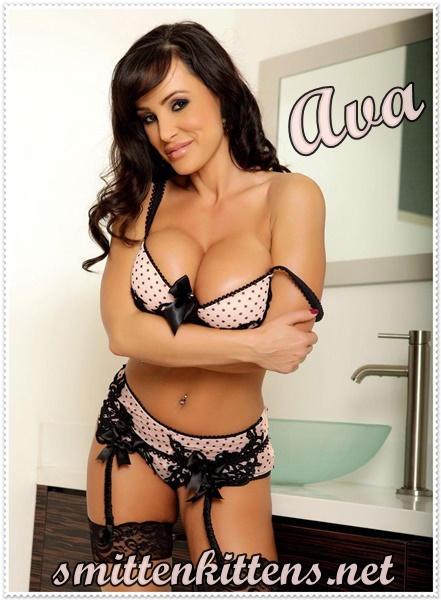 It's Friday and I want you come over to my house tonight. I need to kiss you and show you how special you are to me. I will make you a fabulous dinner and dress sexy for you.
We spend the evening drinking wine and listening to sexy music. A little conversation while we hold hands. Kiss me as I take off my hot little black dress. I leave on my sexy pink and black lingerie.
You run your hands over my soft silky bra and feel how hard you have made my nipples. You run your tongue along my neck. I shiver and moan. I run my fingers along the zipper of your pants and I feel you growing and becoming very excited. You have a lustful look in your eyes for me. I am sure that my skin is flushed and eyes are begging for so much more of you.
I take off your shirt and massage your shoulders. My raven hair tickles your back as my fingers move to your nipples. I rub down your chest. Slow, very sensual foreplay for us tonight. Finally, my fingers move down to your pants. I unzip and take them off. I leave your boxers on. We sit on my sofa with our hands roaming and caressing each other. Our kisses become hungry passionate kisses. Your hands rub along my butt. You love my big round mature ass. Your fingers find their way inside my panties. You find me wet and my pussy hot. You finger me and make me cum.
After you make me cum, I reward you with a very slow luxurious blowjob. I edge and excite you with my warm attentive mouth. You love that I can take all of your cock. You hold back my hair and moan.
We head off to my bedroom. I light a couple of candles. We get naked, and we enjoy a beautiful passionate night together.
.
Call Ava @ 1-888-716-5587
Email- hotmilfava@aol.com