Spend Valentines Day With Me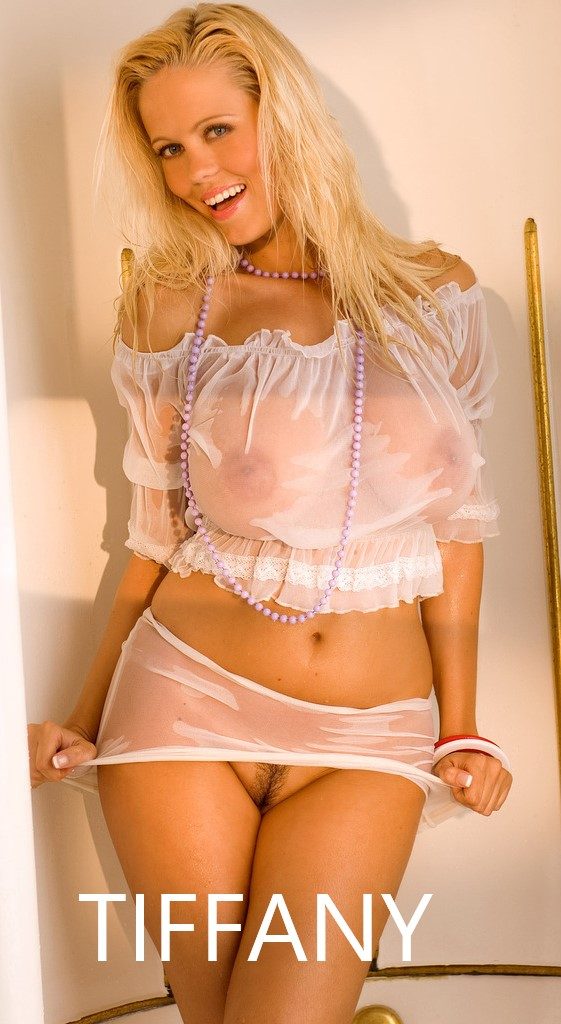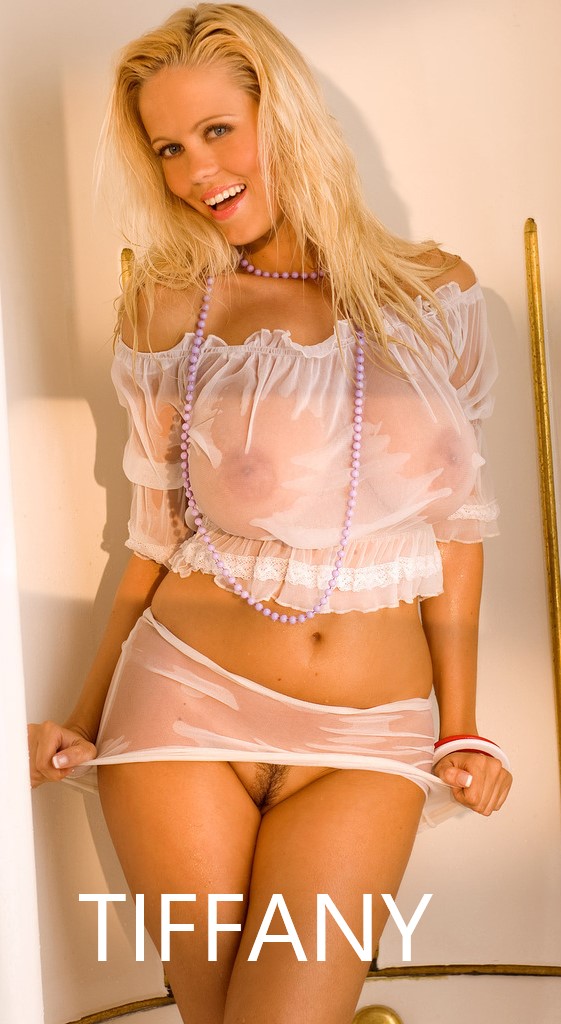 This Winter is just dragging, but before we know it, it will be Spring. The days will be getting longer, and the nights shorter. For now though, it is cold and rather dreary.
It's almost Valentines Day and I was wondering if you had a date for that night? I don't and will be home and needing a sexy date. I will have your drink of choice ready, candles lit, some light munchies, and of course you.  What color lingerie should I wear for you? I want to make it a night that both of us will never forget.
Imagine my soft hands cupping your balls, my warm mouth inhaling your cock, my big, soft tits against your thighs. What more can a man ask for?  If he is my man, he can ask for so much more. 
Feel my hot breath on your chest as I kiss and nibble my way down. You raise your legs for me and I lick up and down the crack of your ass. You hold your breath then sigh as I stick my tongue deep in your ass. While tonight is all about you, I know they're many sexy and dirty things you want to share with me.
Don't be alone on Valentines Day, or any day really when you can spend it with me.
Call Tiffany @ 1-866-794-8175
Email- blondebimbotiffany@gmail.com