Private Time with Mommy Shay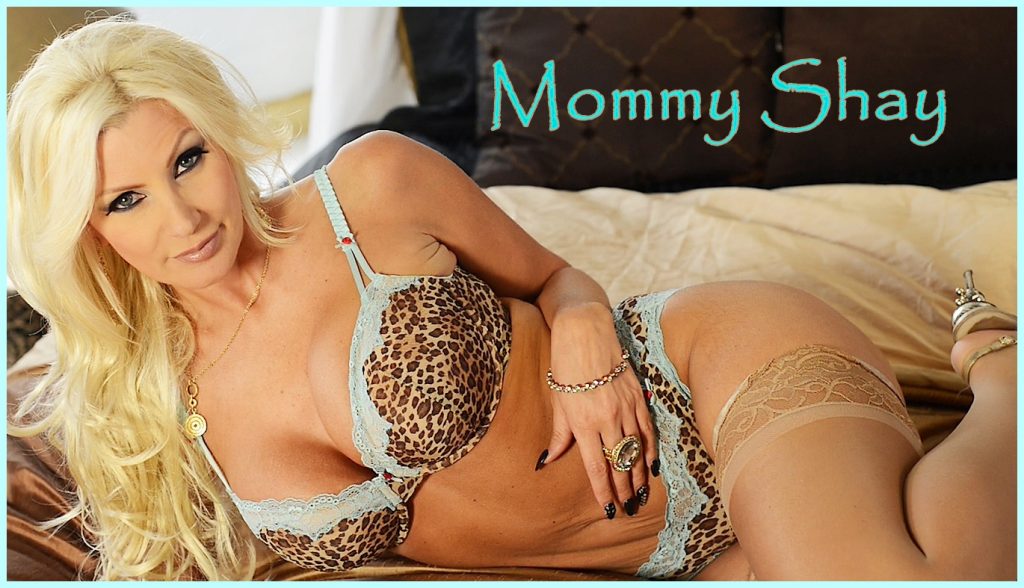 Mommy wants to share a very sexy secret with you, but first you have to come closer.  That's it… just a little bit closer baby boy. Mommy has to be very quiet so that daddy doesn't hear me.
I want you tonight, all night, in my bed.
Do you think you can tip toe down the hall like a sweetheart and come to my room? You see, daddy will be working downstairs in his office until very late. If we are really quiet, we can have some "private time" together while he works.  Mommy Shay knows how much you enjoy this darling boy.
I have some very naughty things in mind, and I do hope you will not disappoint me.  So, be a really good boy and make me happy by not making me wait.
Call Shay @ 1-866-295-5565
Email- shay4anypleasure@aol.com