Now it's Your Turn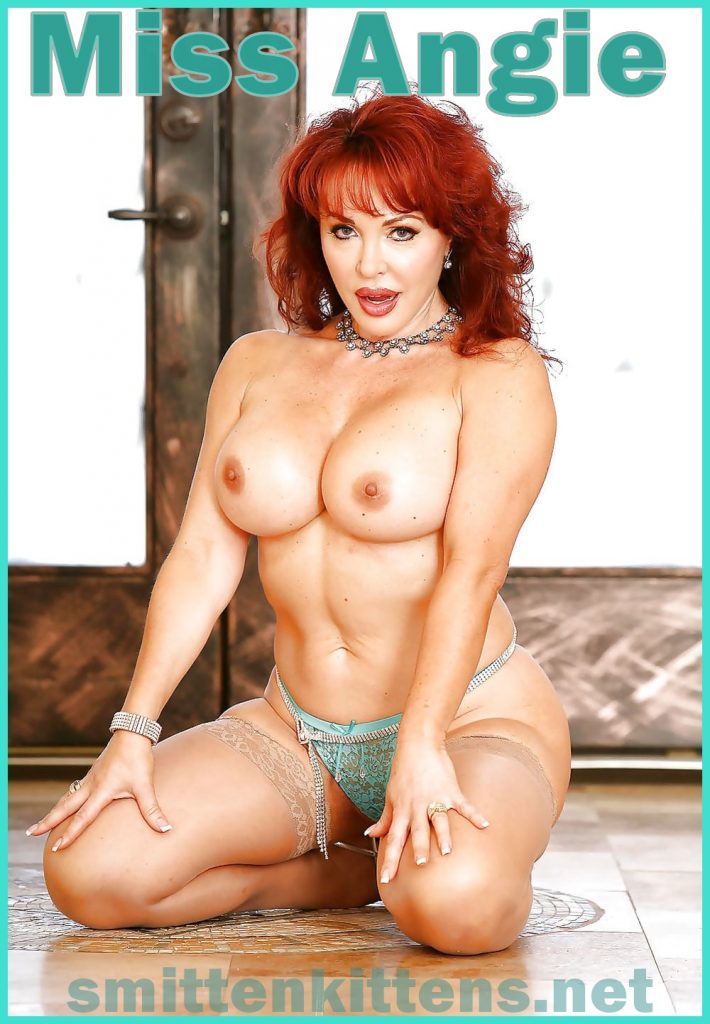 I know you like being dressed up all pretty in my panties. You like having your face made up with Miss Angie's bright red lipstick all over your sexy mouth.
You  pretend to be such a strong man in public but you know how twisted your fetish really is. Watching you dress up just for me makes me keep all your dirty little secrets. But, we both know the only way for you to get that little cock hard is to be a sissy panty boy, doing everything Miss Angie asks of you!
I pull your pretty panties to the side and you take my big strap-on deep inside your man pussy. As much as I love fucking your sissy holes, it's time for you to take the real thing. I know how much you secretly desire my lovers cocks, and now it's your turn.
Email- missangieknowsbest@aol.com