Sugar Tits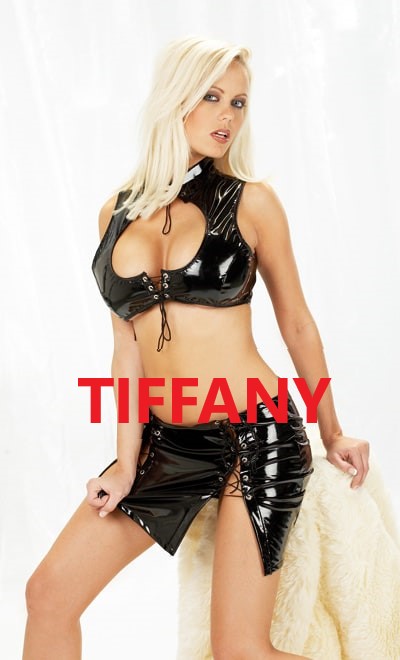 I absolutely love date night with you. I think and plan about it all week. Tonight I want it to be extra special since our busy lives make it hard to find time. I want to have a wonderful dinner with candlelight, soft blues, or jazz playing. I want to dance, hold hands, kiss, and fuck for hours. 
You finally arrive and you're looking amazing! I fixed a lit dinner with some Prosecco in lovely crystal glasses. We laugh, flirt, hold hands, and I am getting very wet for you. You take me in your arms and we dance looking into each others eyes.  You slowly remove my top and you see my rock hard nipples. You give them a kiss and being the tease you are, you send me in the kitchen to make us some more drinks.   
            You join me in the kitchen and you see in my clumsiness, I got sugar all over my nipples.  You smile and begin to lick and suck them. It feels so good, I close my eyes and just enjoy. You put one up to my lips and I suck off the wet sugar.  The Irish Coffee is ready and you dip my nipple in the whipped cream. We both suck on the cream. I'll never think of Irish Coffee in quite the same way again. We take our coffee to the bedroom where candles are lit and the room smells like Apple Spice. 
I slowly undress you, kissing your warm skin with each inch of new skin I expose. You taste amazing. You raise your legs for me, showing me that firm ass. I am so hungry for you. You gasp as I start licking up the crack of your ass with my wet tongue. You're tense at first as I begin to stab your pucker with my tongue.
After hours of fucking, I am totally satisfied and a bit hungry. We head to the kitchen and seeing all the sugar over the counter, you bend me over. 
Call Tiffany @ 1-866-794-8175
Email- blondebimbotiffany@gmail.com