Stripper Seduction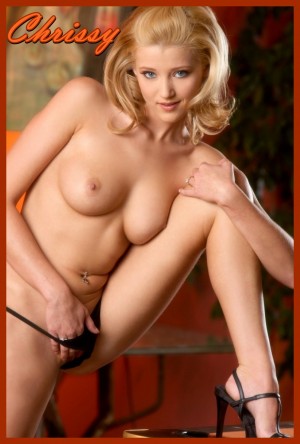 You come to the strip club where I work and watch me on stage. I sway my hips to the music. My moves are incredibly sexy. My dance moves are hypnotic. You pull out a dollar bill and stick it in my g-string. There's an obvious wet spot on the front of my g-string.
I blow you a kiss. My cherry red lips are mesmerizing. As if I have cast a spell on you, all you can think about is my mouth being around your cock.
Finally, you arrange a private dance with me.
I arrive in the VIP room. You sit there looking nervous but adorable. I introduce myself, but this time there is no music. I spread my legs and pull my g-string aside. Go ahead! Look at my pink pussy. My pussy glistens from the wetness. Your face is so close that you can smell my pussy juices.
My name is Chrissy and I'm here to make sure you have a good time. My voice is soft and as hypnotic as my moves. I look right into your eyes. The lap dance starts. You're so hard. You ache and your cock throbs in anger trapped in your pants with my pussy brushing up against your cock inside your thin pants.
I move my body with precision and control. I own this orgasm of yours.
.
Call Chrissy @ 1-866-481-6275
Email: AOL/Yahoo- bangchrissy