That's It?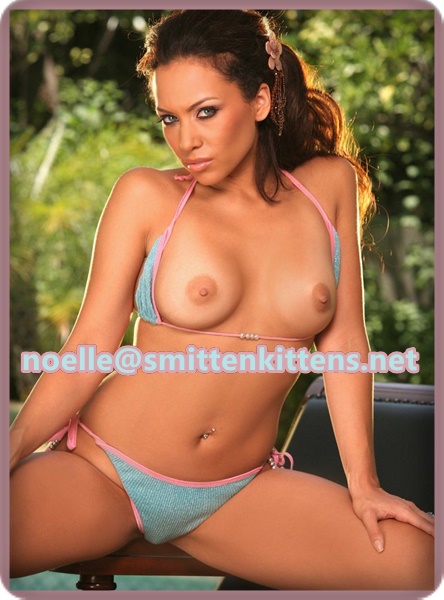 I've never considered myself much of a size queen, but I saw a cock the other day that almost made me sick to my stomach!
He whipped it out and expected me to give him a blow job. I laughed in his face. There wasn't even enough there to blow. It hurt his feelings, but I didn't care. That "dick" was a fucking joke! I told him that I wasn't sucking his, but he could definitely suck mine.
I went to my closet and pulled out my strap-on. I told him if he did a good job, he might get sex after all. He hit his knees quick and started slurping on that dildo like his life depended on it. I could tell that this wasn't his first time and told him he gave a blow job like a pro. That little thing between his legs started twitching.
When I was satisfied by what he did, I told him it was time for sex. He stood up and I told him he could get right back on his knees on the bed. I was fucking HIM. He put up a little bit of a fight, but I knew the thought of this big rubber cock fucking his ass was exciting to him. I slid it in and started pounding him as hard as I could. Little drops of cum starting leaking out of his baby dick.
After I finished him off, I made it clear that he would never fuck me, but I would certainly be fucking him again!
Call Noelle @ 1-866-879-2430
Email: noelle4yourpleasures@aol.com