Crown Of Thorns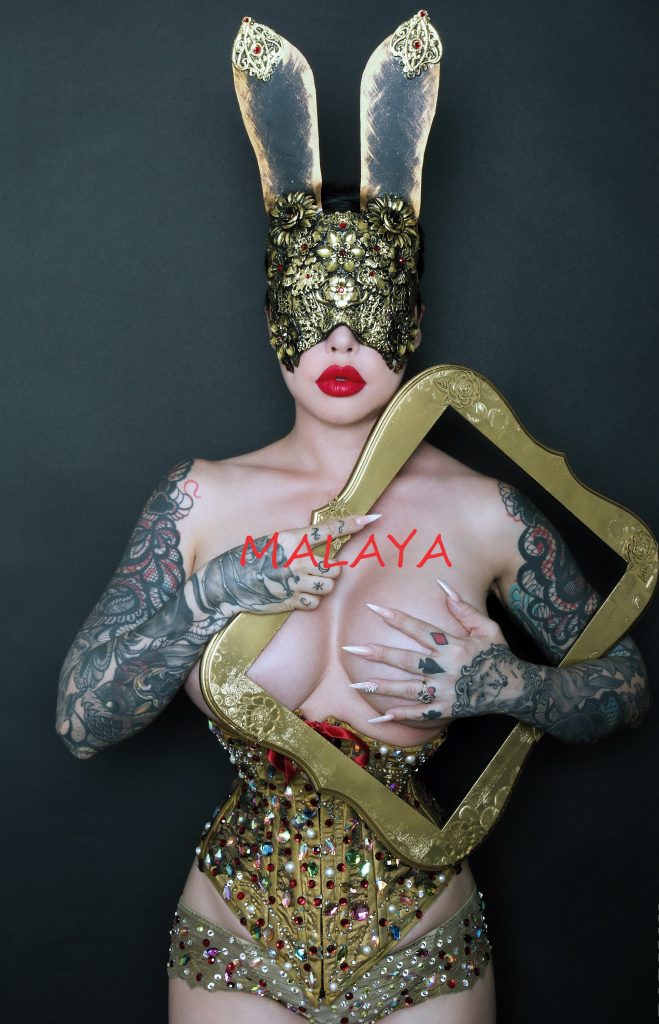 Every year women and men flock to my Easter show. It's like nothing you could possibly imagine. A deviant mix of sex, violence, and blood. This year will be more intense than ever. People are bored and need the kind of release only Malaya can provide.
My guests begin arriving. They look elegant in their gowns and tuxedos.  Sexy girls in bunny outfits are handing out party favors. I welcome all my guest, and the lights are dimed. 
There is several crosses with girls strapped to them. I place a crown of thorns on each of their innocent heads. I press the crowns as blood trickles down their faces. My audience is getting excited now. I look out and see a few of the men have their cocks out.  How I have missed these shows. Several tiny party favors are walking about sucking cocks, licking pussy's, and sitting on laps. 
The girls are crying, and begging to not be hurt. My guests are voting on who will be the sacrifice of the night. I invite a few of my guests on stage to rape the girls. The night is going better than I planned, and it is almost time.
They have picked a girl to be sacrificed. I bring my knife to her throat, I smile, and cut her throat from ear to ear. 
My main show is now over, but a few are invited to remain for the second part. Join me in my perverse Easter celebration.
Call Malaya @ 1-866-659-8370
Email: malayamax@aol.com