Look At That Huge Needle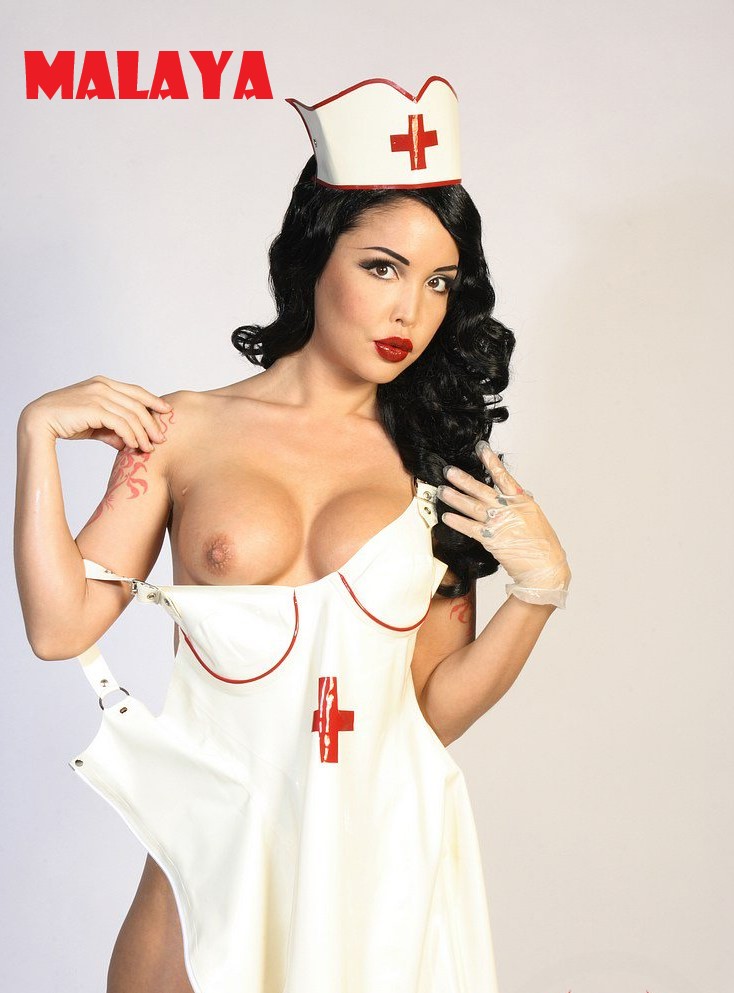 I am nothing if not a helpful, community minded girl. I mean people need their vaccinations, and I love stabbing people with needles and such. What could possibly go wrong? 
I turned my artist loft into a make shift medical office. I put up signs and if anyone questions me, I will make them disappear. I really just want to have some fun. Is that too much to ask?
I am all set up, and waiting for my patients.  My first patient shows up, and I even ask him which brand of vaccination he wants. I smile and tell him what we have. Actually, what I do have is LSD, Strychnine, Viagra, and muriatic acid.  The thinks he picks the Pfizer. He actually picked the LSD. What fun this will be.
In minutes he is seeing all sort of insane sights. He is crawling on the floor barking like a dog. What The Fuck? He is trying to hump my leg. I open the door and let him run out in traffic. Ah well, he will be needing more help than I can possibly give him.
My next patient is rather hot, and well built. I give him the Viagra. Then I close the office for a few hours. What do I do now? We are finished fucking and he seems to be hanging around way too long. I explain that I made an error with this shot, and I need to try again.  What will it be?  I  am feeling the strychnine. I am still horny but it's a need I need to take care of myself. I pull out my largest vibrator , and fuck my wet, hot cunt while he sort of screams and goes into the oddest positions as his body shuts down.
Give me a call to set up your appointment. I promise it will be fast, and very painful. 
Call Malaya @ 1-866-659-8370
Email: malayamax@aol.com