Transformation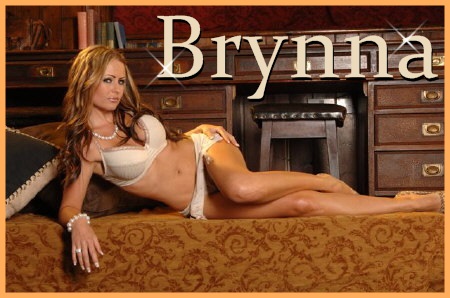 I know that you want to look and feel like a pretty girl. Let's discover your inner goddess. You need a complete transformation. Let me turn you into my living doll.
Let's get you naked. Your naked body is my blank canvas. Now let me create something beautiful. Just give yourself over to me and I will bring out your pretty assets. I can transform you from a guy to a beautiful girl with big tits and tight ass.
I will find you the perfect lingerie and hosiery to get your heart racing. You'll absolutely love the feel of the soft, silky fabrics against your skin. Maybe something classy or maybe something even a little slutty, we will find that perfect outfit for you. I'll find just the right accessories to complete the look. I'm also really good at makeup. I'll give you some tips for makeup and style your hair. It takes a little work to be a be a pretty girl, but it is so much fun!
Now, stand in front of me and let me admire you. You look so sexy! Let's have some fun and find some girly time together.
.
Call Brynna @ 1-866-511-5538
Email- badbrynna@gmail.com