Let's Make Our Own Fireworks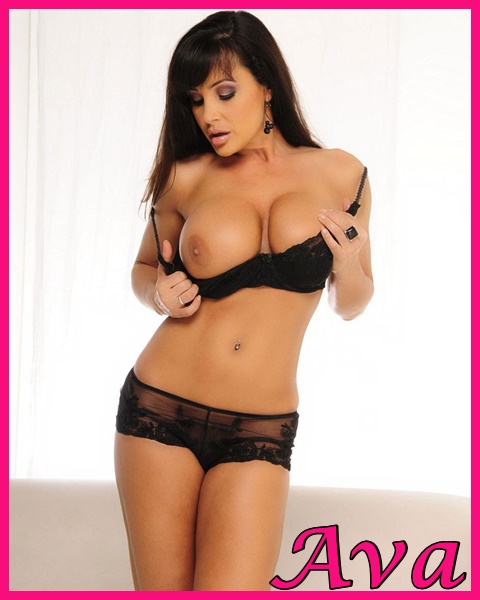 Let's stay in tonight. Instead of going out like everyone else, I want to cook for you. I want to spoil you, and I plan to seduce you.
I start by making your favorite dinner. I wear a very sexy black dress and beautiful black lingerie to set the mood. I pull out the good china and my antique wine glasses. The table is beautiful. No dessert tonight because I am your dessert.
After dinner, I slide up my dress and show you the top of my creamy white thighs. You find my thighs intoxicating and want to bury yourself between them.
My fingers caress your face and shoulders. You slide your hands up my thighs and touch my panties. I shiver and gasp. I want you. I have to have you right now! The dishes can wait, but I can't wait for you to fuck me.
I drop to my knees while you sit at my dining room table. I give you one fantastic slow blowjob. I am going to make sure that you want me as much as I want you. I pleasure your cock with my lips and tongue. I deep throat your cock.
You pull me up to you. You grab me and bend me over my table and give me the hot fuck that body is craving.
Well that was a fantastic first course, so let's take this to my bedroom for the night and make our own fireworks.
.
Call Ava @ 1-888-716-5587
Email- hotmilfava@aol.com