AJ Needs A Favor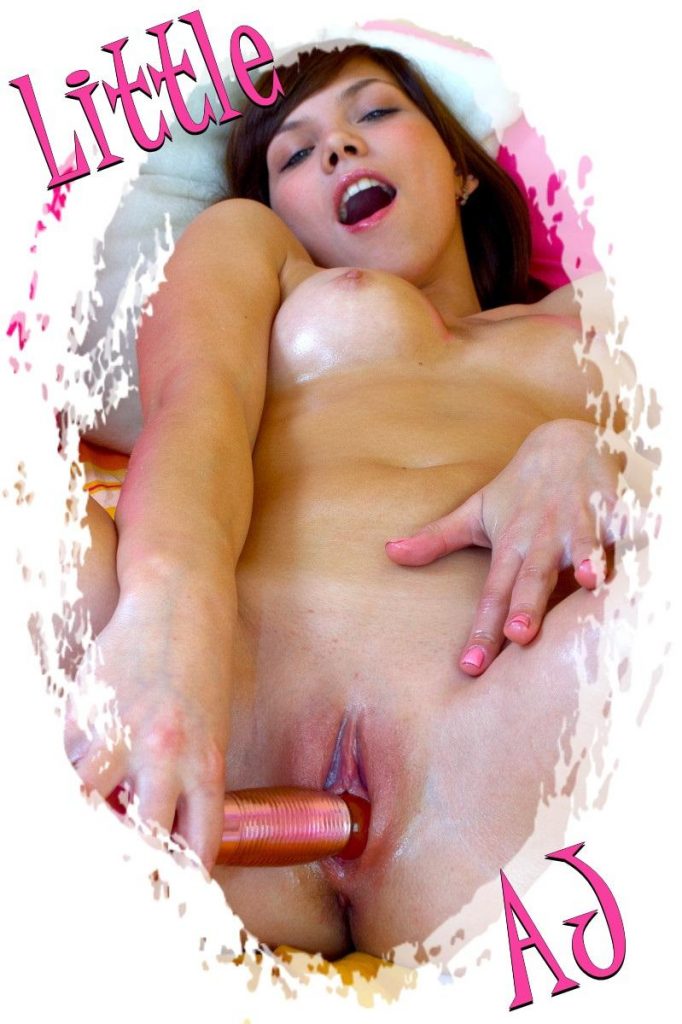 Oh hey neighbor, it's a beautiful summer day out today. I see your wife has left for the day, but I was needing to ask her for a favor. Maybe you can help me out?  Quick, no time to waste! Follow me to my house. Please hurry. It could be an emergency! 
Now don't be embarrassed, but I need to remove all my clothes. Now come closer, and look in-between my legs.  See, right there. Why is my little pussy always so wet? Maybe I'm getting sick or something. 
              Oh no, is your dick getting a cold too? It's standing straight up. I have an awesome idea! Did you ever hear of herd immunity?  Of course you did, you're a doctor. 
First, lets use our mouths. Mouths have the largest amount of germs. Your dick sure feels good down my throat, but I'm still so very wet and you so hard.  I guess to get rid of these germs, there's nothing left to do but to fuck.
Oh no, handsome neighbor.  It appears you forgot your dick wrapper. OOPS!
Call AJ @ 1-866-935-9411