Prick Teasing with Ruth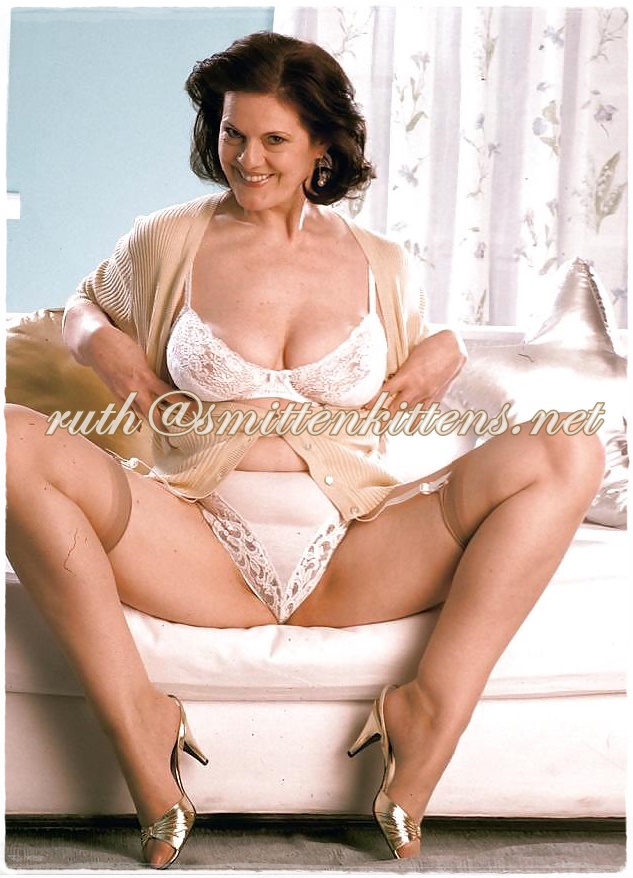 I'm always in the mood for some good old fashioned prick teasing. My cunt gets soaking wet as I bring you to the brink and stop short.
I love sucking that cock of yours and make it swell. However, I'm not going to let you blow that load just yet. My fetish is to have my young boys beg me to give him the sexual release that they crave, but that only comes when I'm ready.
You must be prepared to satisfy me anyway I see fit. My favorite way is for you to lick my tasty cunt and asshole until I squirt my juices all over your face, and in your hungry mouth. I will expect you to eat my wet pussy for hours.
Once I get what I need from you, I will allow you to jerk off and cum this one last time for me. I want you to savor the feeling you get when I deny you. How intense the orgasm is once you finally get to shoot your huge load.
Don't forget that you have to clean up that mess you made. I want you to be prepared to do some cum eating for me. Hope you're hungry, darling!
.
Call Ruth @ 1-877-270-4816

Email: granny_ruth@aol.com