The Joy Of Sex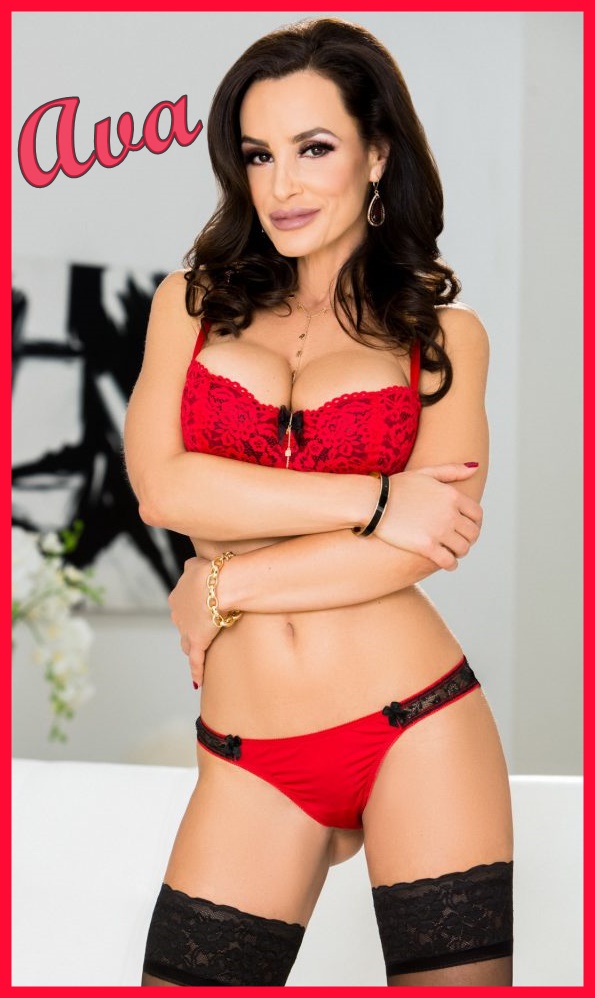 When I hear my girlfriends say that their dessert is better than sex, I think to myself that there is nothing better than sex. I love steamy, erotic sex!
Sex is the ultimate pleasure! There is truly nothing better than sex!
The feel of a man's tongue between my legs, the taste of your cock, the smell of sex, the passion, the foreplay, the seduction, the feel of wet panties, the feel of lingerie against my skin, even better, the feel of my lingerie against you skin when my body is pressed against your naked body.
Feeling your cock thicken and grow in my hand, feeling your fingers penetrate me, cumming on your fingers, licking them clean. Sharing the taste. Exploring your body, driving your crazy, dirty talk, begging for you to fuck me nasty, begging for you to fuck me harder.
Hearing the excitement in your voice when you take off my bra to play with my big tits. My legs become weak just from your big strong man's hands caressing my tits. Running my fingers through your hair, the smell of a man, tasting your skin, the sensation of feeling your cock inside of my pussy, and maybe even my ass.
The joys of foreplay, the joys of sex, leading to the joy of an orgasm. 
Nothing Better!
.
Call Ava @ 1-888-716-5587
Email- hotmilfava@aol.com