Only Anal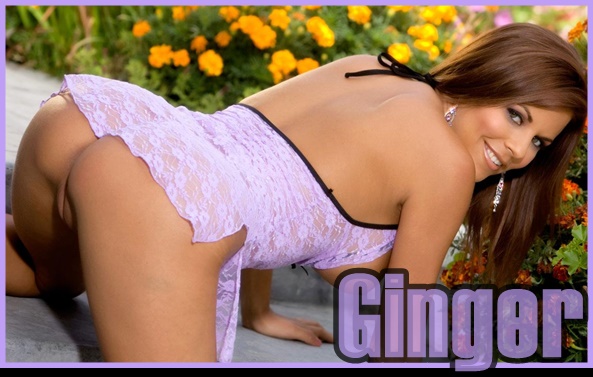 Everyone I've ever slept with knows that I'm a total anal slut. I'm a definite anal whore, always wanting
something up there: a tongue, fingers, toys, a cock. What can I say? It just always feels so damn good, and I cum so hard with something up there when I'm getting fucked.
I've been seeing a guy for almost a month now, and he's just as big into anal as I am. Maybe even more, given what's been going on. He told me last week that we were going to do a little experiment. If I loved being fucked up my ass so much, he said, then I wouldn't mind if all our sex was purely anal. He wouldn't even touch my pussy, let alone fuck it. Now, I'd never been able to cum purely from anal sex; I always needed something in or on my pussy. Even a little vibrator on my clit would be enough. But no, he said. No pussy for me. Just anal.
Every day this past week, he's been making good on that promise. He'll rim me nice and deep, finger my ass until I'm shaking, then bend me over and pound my asshole until he cums deep inside of me. But he barely even acknowledges that my pussy is even there.
Last night, it was almost too much to take. I hadn't cum in a week, which for me, is pretty much an eternity. When he was pounding away at my ass, I tried to sneak a hand down between my legs to give my aching pussy some attention. But he quickly caught on, and pinned my arms behind my back. "Just relax, and let it happen", he said, grinding his hips against my ass. I wasn't sure what "it" was, but it wasn't long before I found out.
I could feel a familiar tension growing inside of me as he thrust away, an itch I hadn't felt in such a long time. I barely knew what hit me when I finally had my first purely-anal… Well, the word "orgasm" doesn't sound strong enough to describe it. Moaning, messy, full-body, like I'd never experienced with my pussy. It felt stronger, deeper, a more satisfying release, a longer and higher high than I'd ever experienced before.
I was still shaking with aftershocks a good give minutes later, my mind spinning, and my whole body shaking. Maybe he's right. Maybe this whole "Anal Only" thing is something I'll have to experiment with a bit more. After all, if I cum that hard without using my pussy after a week, who knows what a month will bring, or even a year.
.
Call Ginger @ 1-888-872-9195
Email:southernnaughtyginger@gmail.com