You Should Be Ashamed Of Yourself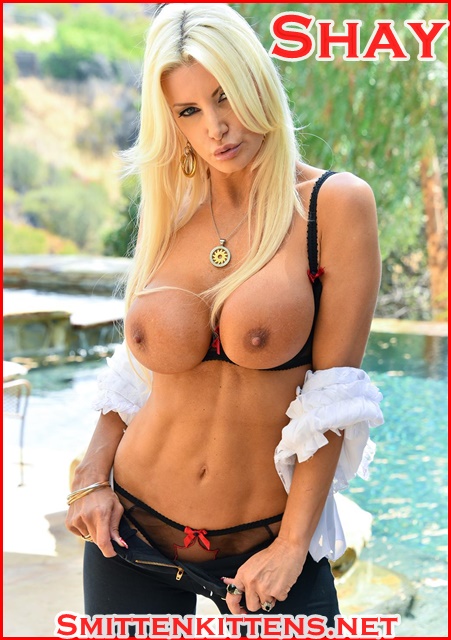 I see you there, watching a porno, looking at my pictures and jerking off that pathetically small excuse for a cock. Porn is the only way you see any action isn't it? That small prick of yours surely cannot satisfy a hot MILF like me. There's hardly any meat there to play with.
If you're married then your wife just wants your money because she sure isn't getting what she needs from you. You and I both know that she cheats on you with big cocks that stuff her holes. After she gets fucked properly by a real man, she is now happy. She's finally able to feel a real cock inside her, filing her up. 
 Aren't you ashamed of yourself that you aren't the one pleasuring her? Call me and I will tell you exactly what I think of you.
Call Shay @ 1-866-295-5565
Email- shay4anypleasure@aol.com