Sissy Lessons with Phone Sex Lexi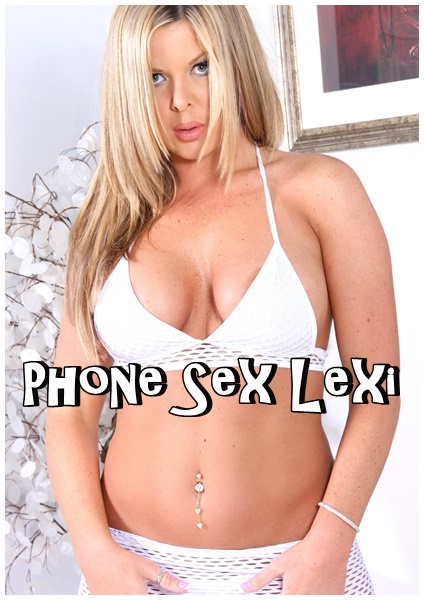 Are you a sissy like one of my good callers? It's funny Michelle is the "femmie name" I gave to a regular client of mine. She's a true sissy through and through.
Her and I have spent a lot of nights on the phone talking and sharing our inner most taboo secrets, doing our nails, or trying on new clothes for each other. I have taught her well in the ways of being a prim and proper sissy. Not to mention, a mind blowing cock sucker! I must admit, my sissy training has definitely paid off very well.
We ordered her the perfect dress and lingerie. Oh yes! Michelle is going on her first date with a hot stud. How lucky is she? I want her in white lace crotchless panties when her date pops that tight, virgin ass cherry.
I just know that she's rubbing her little clity right now thinking about her very special date night to come. All her cock sucking lessons will surely pay off nicely. 
You have a lot to learn from Phone Sex Lexi! I love making you into my little girly sluts.
.
Call Lexi @ 1-866-924-5732
Email: phonesexlexi@gmail.com